Fans and enthusiasts of the LG Q6, considered by many to be the miniature version of the flagship LG G6 model, with some traits derived from the LG V20 as well,  are in for some good news. The new device will soon start selling internationally. The Q6 will first be rolled out in LG's home country of South Korea in the first week of August while markets in "Asia, Europe, Middle East and the Americas" will receive the devices slightly later.
LG Q6 Specs and Features
Many experts have stated that the LG Q6 is the miniature waterproof variant of the LG G6 and we agree. The form factor and the design philosophy are certainly reminiscent of the G6. The new device will have three memory variants: these are the LG Q6, the LG Q6+, and the LG Q6a. All three variants will sport an identical 5.5-inch display capable of delivering a full HD+ resolution of 2,160×1,080 pixels. Also, the display itself will be stunning thanks to the pixel density of 442 ppi (pixels per inch). Both the phone's body, as well as the edges of the screen, have been curved at the edges to make the display feel slightly bigger than it is.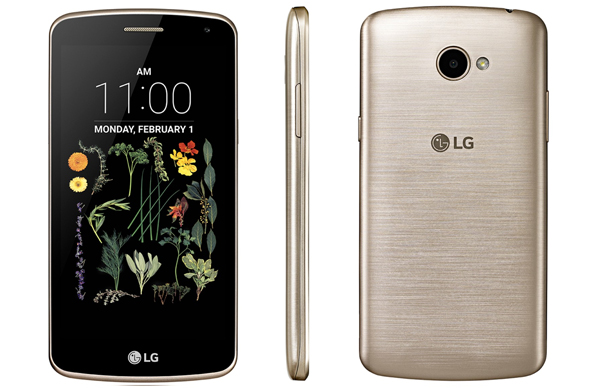 Also on board is the 7000 series aluminum frame as well as the minimalistic bezel style which has recently found currency. At the heart of the device is the very neat Qualcomm Snapdragon 435 chipset, which will provide a lag free operating experience.
LG Q6 Variants
A word on the storage and RAM options on the new device is worth mentioning here.  The LG Q6+ has a very decent 4GB of RAM paired with 64GB of inbuilt or native storage. The LG Q6 is the mid-segment model and comes with 3GB of RAM which is paired with 32GB of native storage. The lower end model is the LG Q6a which boasts of 2GB of RAM with 16GB of internal storage space.
All three variants of the new LG device will have splendid camera options. The devices have a 13MP rear/primary camera which has a single LED flash for taking better pictures. For selfies and video calling, there is a 5MP wide-angle front snapper.This front camera has a face recognition sensor. The LG Q6 will run on the latest Android 7.1.1 Nougat OS which has been overlaid with LG's own UX 6.0. Juice for these handsets will be delivered by a non-removable 3000mAh battery.
All three variants will have varying color options. The new LG Q6+ will arrive in Astro Black, Ice Platinum, and Marine colors. The LG Q6 will have color variants of Astro Black, Ice Platinum, Mystic White, and Terra Gold. Lastly, the LG Q6a will launch in Astro Black, Ice Platinum, and Terra Gold. LG has stated that the price and availability of the new range will differ from market to market and will be announced soon.