If the latest rumors and leaks eventually do pan out, we are looking at a variant of the upcoming Samsung Galaxy Note 8 with a massive 256 GB of internal or native storage. We are already aware of how a variant of the Galaxy Note 8, dubbed the emperor edition, is on its way. While the variant with the 256GB native storage is a different one, it is bound to be spectacularly massive when it comes to internal memory.
We are a day away from the launch of the Samsung Galaxy Note 8, as we had reported earlier. Now, we have been getting new information on the upcoming device almost daily and it is not strange that a variant with 256GB of internal storage is on its way. Not only will it get rid of the users' dependence on the microSD card, it will also make sure that the Note 8 phablet retains its tag of being the ultimate luxury device.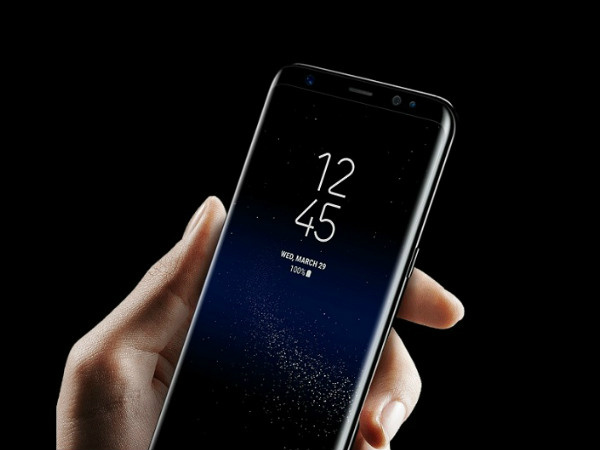 When it comes to Samsung, the South Korean giant, the new Galaxy Note 8 is a very important piece of technology. This is especially true after the debacle, last year, of the Galaxy Note 7. For those who do not know, the Galaxy Note 7 series was prone to instances of combustion and was ultimately banned by several respected global airlines for posing a safety hazard. Samsung ultimately blamed the third-party battery manufacturers for their faulty batteries which heated up and harmed the device but the damage was already done.
From what we know till now, the Samsung Galaxy Note 8's standard variant will come with 64GB of internal storage and the 256GB is expected to be the topmost model. Besides, this new phablet will also come with two types of processors: the Qualcomm Snapdragon 835 SoC in the US market while the Asian and European markets will get the in-house developed Exynos 8895 processors. To avoid last year's mishap, it will have fire-proof batteries.