If the latest report is to be believed, the Apple iPhone 8, or the iPhone X, as we have previously stated it would be called, could face delays in shipment. This is one possibility that we had mentioned before. A report in the Wall Street Journal suggests that during the initial production stages, some snags had reared up, which may contribute together and aid in Apple's delayed shipping woes.
Apple, apparently, was trying to incorporate the Touch ID feature inside the front display panel. That, however, did not pan out as it was intended; instead, Apple will now rely on a new 3D facial recognition feature which will give the devices an additional layer of protection. However, this failed exercise has contributed to the delay in shipping, the report suggests.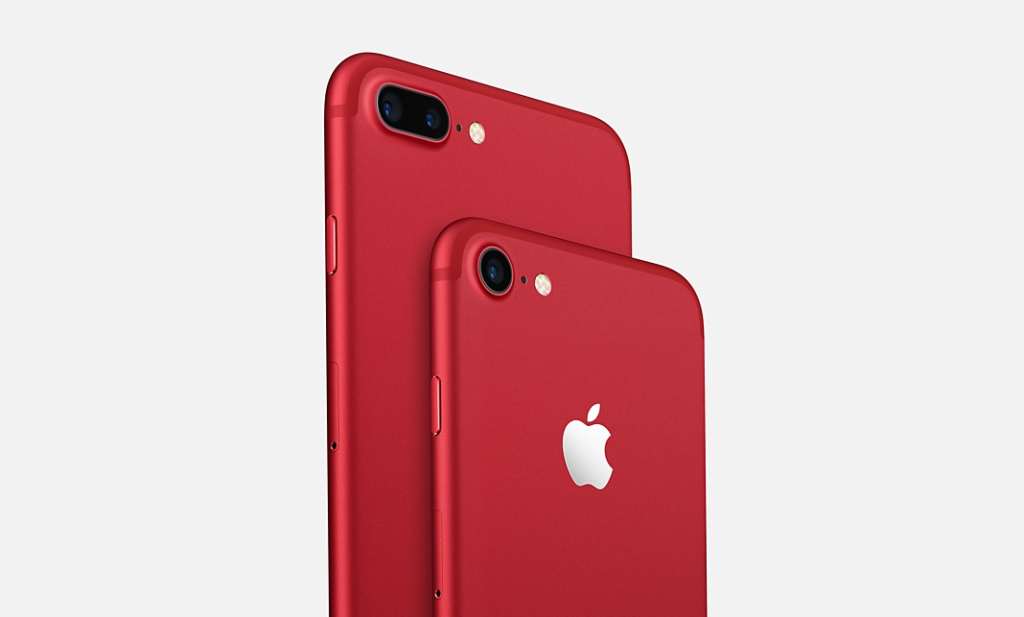 A report by MacRumors, as cited by The Indian Express, has stated that the OLED| panels for the display are the reason for the delay. The WSJ report has stated that since the manufacturing process of the iPhone is more extensive and has a more elaborate list of steps. In fact, Samsung, from whom Apple is sourcing the OLED panels from, given that it is the more dominant player, does not require so many steps for their own products. In the field of the OLED panels, Samsung, the South-Korean giant, is the global leader.
This year's Apple iPhone 8 is one of the best devices to have ever been launched. The new iPhone, which is in its tenth year this year, comes with a new technology which can be unlocked using just the user's faces. This is the first time that Apple is introducing OLED displays instead of LCD display. There were reports that LG and Apple were working together to bring in a front camera with facial recognition. Whether that is true is something that only time will tell.