If the latest reports are correct, the 2018 Apple iPhones may have a bumped up cameras with sensors of up to 12MP. This is the first time that such a camera sensor will grace the Apple iPhone. This year, the new iPhone will be called the Apple iPhone X in remembrance of the tenth anniversary of the iPhone, as we had mentioned earlier. We expect that next year's iPhones will be even better than the previous iterations.
Apple's next-generation phones will have lenses manufactured by Largan Precision and will be assembled at a precision unit in Taiwan. Incidentally, this is the same facility which also manufactures the lenses for the existing models of the iPhones.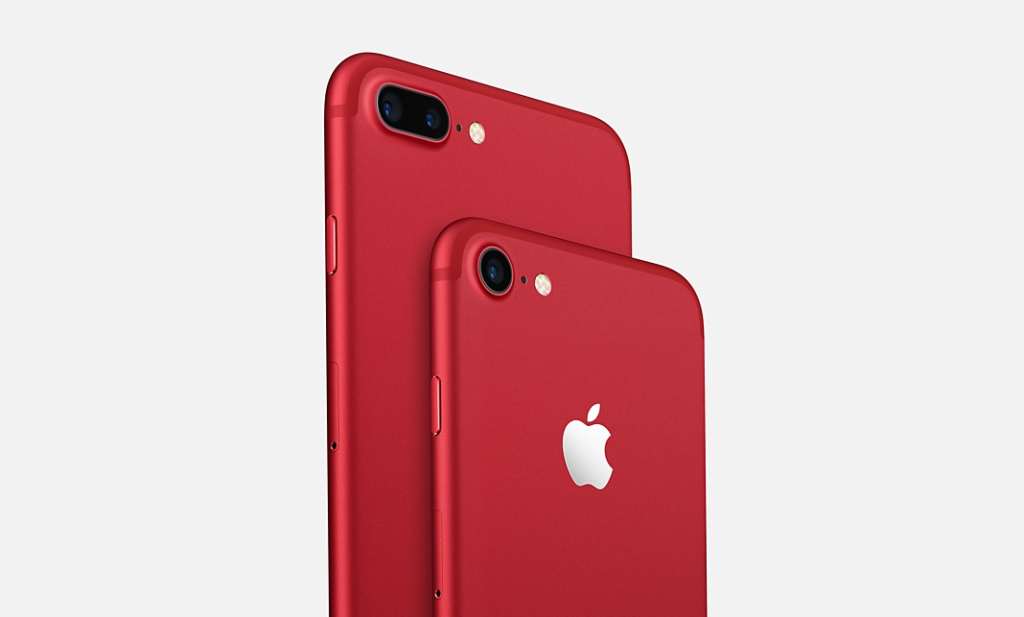 This will make the Apple iPhone of 2018 one of the most well-equipped devices of all time. This year's iPhone is also a very good device with 12MP camera modules on the back, as is the iPhone 7 and the iPhone 7 Plus. It is estimated by many news outlets that at this moment, Largan Precision is likely the only facility which can produce such technologically advanced products and in the quantities which Apple needs right now.
Lin En-ping, who is the CEO of Largan Precision, has said that the facility is able to produce camera modules which are capable of hosting multiple lenses. Besides multiple lenses, there are also lenses which will be able to handle 3D sensing which will ensure better and faster facial recognition ability. Largan Precision is also able to produce space age cameras with larger-than-usual apertures which will produce better low light qualities.
Keeping all these new features in mind, it is likely that next year's iPhones will be an expensive affair. This year's iPhone 8 or the iPhone X range is coming soon. We hope that the Apple iPhones next year will be even better.