When it comes to eagerly anticipated smartphones, the new LG V30, news reports are pouring in even after it. released at the ongoing IFA 2017 technological trade show in Berlin. We had covered the launch event in detail. However, the price tag of the LG V30 had not been revealed. Now, it seems that LG, the South Korean technological conglomerate, has accidentally announced the price. And this new device is price lower than the comparable Samsung Galaxy Note 8.
The new LG V30 has a lot of special specs and features. Now, we do know that the device will launch initially in LG's home country. That being said, it is also being offered in the United States as part of a sweepstakes campaign. This was announced on Twitter. This was where the price tag of the device was accidentally leaked. The "approximate retail value" of the new smartphone has been revealed to be $749.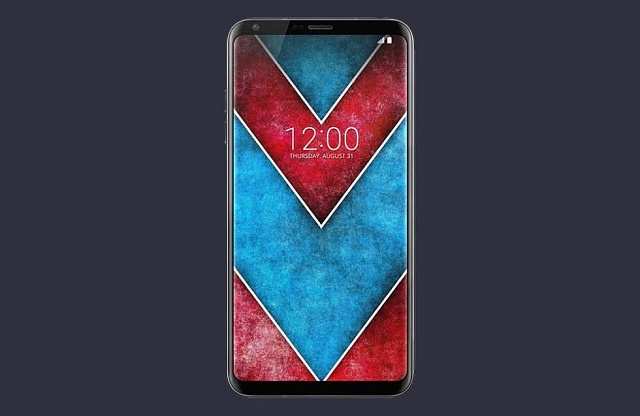 This leads us to believe that the price of the LG V30 may well be somewhere around the $800, after adding all the taxes and other extra overheads. This makes it cheaper than the Samsung Galaxy Note 8, which retails for $930, a sum approximately equal to Rs 59,600 in the USA.
The new device will thus have a significant advantage over the Samsung rival. Note that the price in Europe could be greater than the retail tag in the USA. Romanian retailer, Quickmobile, has listed the new LG V30 at around 850-900 Euros.
Other retailers in the Old Continent have also put the price tag significantly higher than the one we see in the US. For example, Switzerland's digitec.ch has put the price tag at CHF 900, while Media Markt had listed the phablet for €900. This year's flagship of the 'V' series has on board a new feature called the 'Floating Bar', which replaces the secondary display on previous iterations.