The LG V30 has been in the news for all the right reasons. It now seems that this much-anticipated flagship smartphone of LG's 'V' series will have a 6-inch QHD+ OLED FullVision display. Also, in line with what we have reported earlier, this device will ditch the secondary display; instead, it will carry a new feature, called a 'floating bar.' This floating bar will replace the small display atop the main display, which was why it was called the secondary display and will provide rapid access to shortcuts and notifications.
This report from Android Authority quoted industry insiders, especially from the South Korean giant, LG. The OLED display feature is hardly surprising: we had reported on a possible OLED display feature months ago. The sources talked to could not pinpoint any other features of the floating bar save the fact that it was a confirmed feature.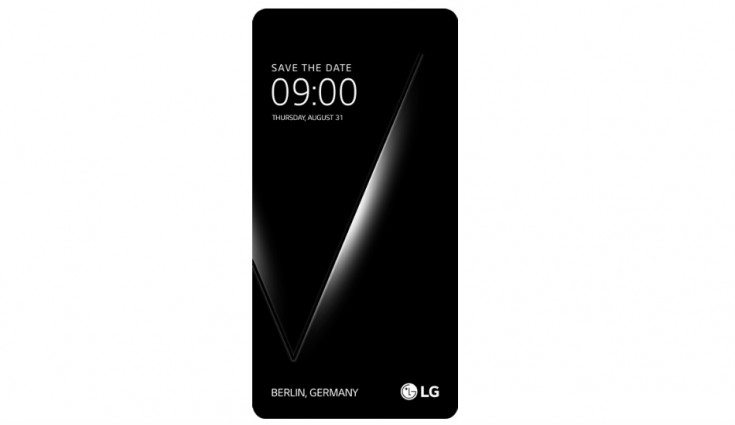 What has excited us the most is the 6.0-inch QHD+ OLED FullVision display, likely to act as the device's crowning glory. This is the first LG device which has an OLED display and the company will look to leave a lasting impact with the LG V30. In line with earlier reports, this device will boast of the 18:9 aspect ratio a la the LG G6. Such an aspect ratio will help it become your widescreen movie destination.
About all of the other features of the LG V30 is already known, although when it launches this month, we will have a fair idea of our hits and misses. The new LG V30 will be a flagship device from all aspects, be it the cameras or the audio quality. For example, there will be dual rear cameras with fantastic specs and will run on the latest Android Nougat 7.1.2 OS. Powering the device will be the high-end Snapdragon 835 SoC. Also on board is 4GB of RAM and 64GB of internal storage.