Bad news for Apple users. The Apple iPhone 7 with 256 GB of internal storage has now been discontinued by the Cupertino-based tech giant. This is because, according to certain reports, Apple had decided to give the new Apple iPhone 8 range, which includes the Apple iPhone 8 and the iPhone 8 Plus, a leg up. Apparently, the 256GB variant of the Apple iPhone 7 was selling too well for the newer generation of the iPhones to start good sales.
The fact that the iPhone 7 with the highest storage had stopped selling was reported by Mashable. The same report also stated that this specific model was discontinued on the same day that the Apple iPhone 8 was unveiled – on September 12. Incidentally, Apple's arch-rival, the South Korean tech conglomerate, Samsung, also has a Samsung Galaxy Note 8 device with 256GB of native storage.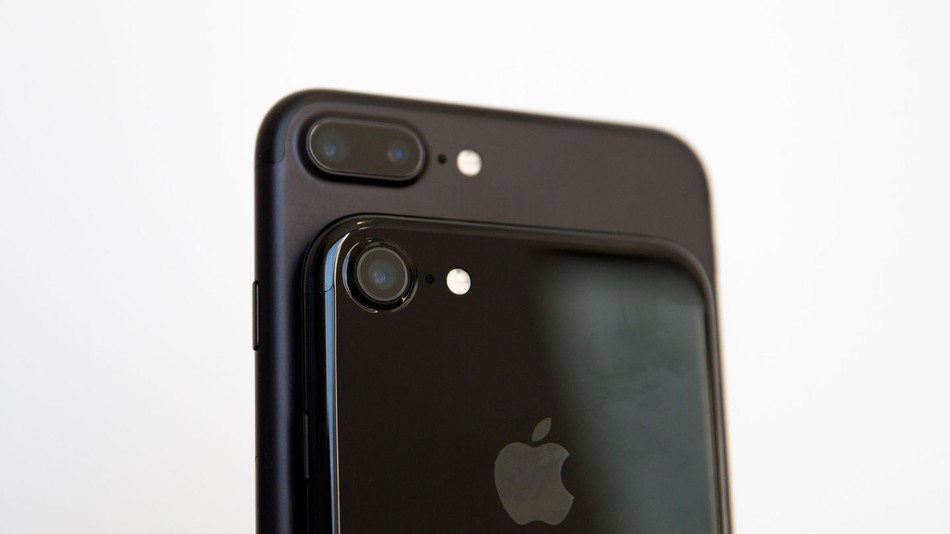 Apple has traditionally banished devices from its line-up previously as well, based on sales figures or for other reasons. The Red iPhone 7 and the iPhone 7 Plus, for example, both devices launched to help the global fight against AIDS around the world, had been discontinued some time ago.
Initial reports suggest that the Apple iPhone 8 has not been able to create that amount of excitement around the world with its new device line-up. Perhaps this is why the 256GB variant of the one-generation old device has now been discontinued. This, Apple feels, may give the necessary boost to the sales of the new Apple iPhone 8 series. Both the iPhone 8 and the iPhone 8 Plus have already made their way to India.
Mashable had also spoken to an Apple customer service representative; no explanation on why the device had been withdrawn has yet been forthcoming. Since the model stopped selling, customers can now choose between the 32GB, 128GB, or, at the most, the 256GB iPhone 8. This has led to criticism from certain quarters as well.