In what is destined to be good news for Apple iPhone buyers in India, the Cupertino-based giant will now honor its warranty on iPhones bought from abroad. Earlier, there used to be a lot of anxiety on the part of the customers as far as the warranty coverage was concerned. Now, the international warranty will also be covered and honored by Apple.
Earlier, the international warranty was covered on the devices like the iPads, the Macbooks, and the iPods.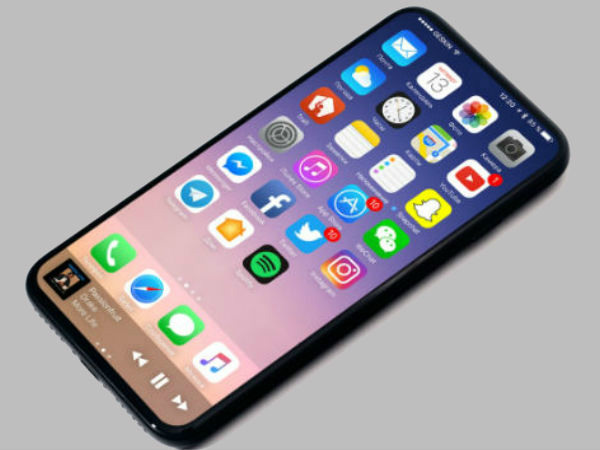 Remember that the warranty will only be applicable on the factory unlocked versions of the Apple iPhones. The carrier-locked models of the Apple iPhones will not be covered under the international warranty scheme. This means that the users who use the Verizon or T-Mobile iPhones will not be covered by this warranty. Even if you can unlock the iPhones using some different software products, the devices will still not covered under the new warranty scheme.
The terms and conditions of the warranty period may well be different from country to country. This means that if the device has been purchased in the USA or in Dubai, the warranty conditions will be slightly different. The users are advised to find out for themselves in case they have bought an iPhone from abroad.
So, in case you have returned to India after a trip to the US and you have bought an iPhone from the country along with you, the warranty will be serviced in the official Indian Apple stores as well, as long as the devices themselves are under warranty. What's even better is the fact that the newly released Apple iPhone 8, the iPhone 8 Plus, and the iPhone X models will also be covered by this new warranty scheme.
As far as the latest Apple devices are concerned, the pre-orders of the Apple iPhone X in India will start from October 27. Keep a keen eye here for more updates.