It now seems that Google is planning not only to announce the Pixel 2 and the Pixel 2 XL phones in a few hours from now but also a few more devices. For example, the specs and features of the Google Home Mini have now been revealed, which indicates that it too is on the menu. We have previously informed you of the Google Pixel 2 range of phones' imminent launch.
We also know that besides the Pixel phones, other top-notch devices like the Pixelbook, an all-new Chromebook, a miniature variant of the Google Home, which is what we are discussing today, and the all-new Daydream VR headset will release as well.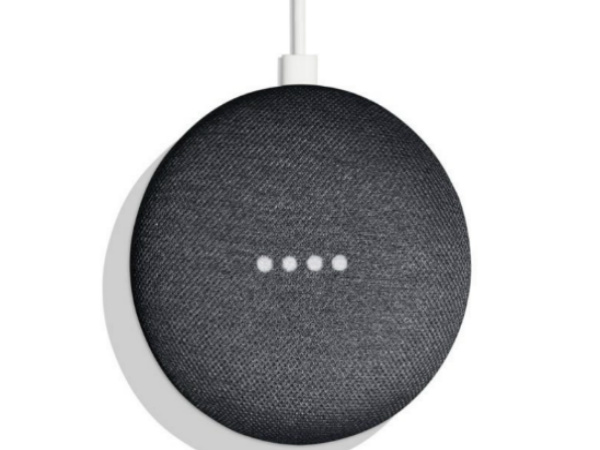 While we had spotted the renders of the Google Home Mini a few times before, we never could bring you a picture of what it actually would look like. However, in a report by AndroidPolice, a new image has now been spotted. A Twitter user named Raymond Durk spotted the all-new Google Home Mini on the Google Home app and this has triggered off a whole new range of speculations that Google is bent on testing its new range of home speakers. While the Google Home will compete with the Amazon Echo, the Google Home Mini is said to compete with the Amazon Echo Dot.
We have previously covered the Google Home and the wonders that it can do. In fact, the upgraded range could recognize up to 6 different voices and it was just a matter of time that a smaller version of the device was launched in the market.
We expect that the Google Home Mini may come for $49, a sum approximately equal to Rs 3,200. As of now, we expect three color variants: Coral Red, Charcoal Black, and Chalk White.As with the smaller Amazon Echo Dot, the Google Home Mini may not feature the whopping speaker setup since it is a relatively small device. The Google Home Mini will feature a fabric material on the top, like the one we saw on the Daydream View VR headset. The Google Assistant functionality may have certain changes like low audio capabilities. Watch this space for more.