If the latest reports are correct, Apple has revised its estimates for the shipment units of the iPhone X devices this year. Instead of 40 million iPhone X units, Apple will ship, or will be able to ship, only around 20 million units until the last month of this year. Currently, it is being said that persisting delays in the implementation of the Face ID feature may be the reason behind this delay.
Noted Apple analyst Ming-Chi Kuo, of KGI Securities, had earlier forecast that the phones would either be delayed or would likely ship in limited quantities. It now seems that the noted pundit is correct, once again.
This report by NikkeiAsian was the first to point out that Apple would be shipping half of what it had originally planned to sell. Apple will be able to manufacture only 10 million units per month, which means that a total of 20 million units will be shipped in total for the year 2017.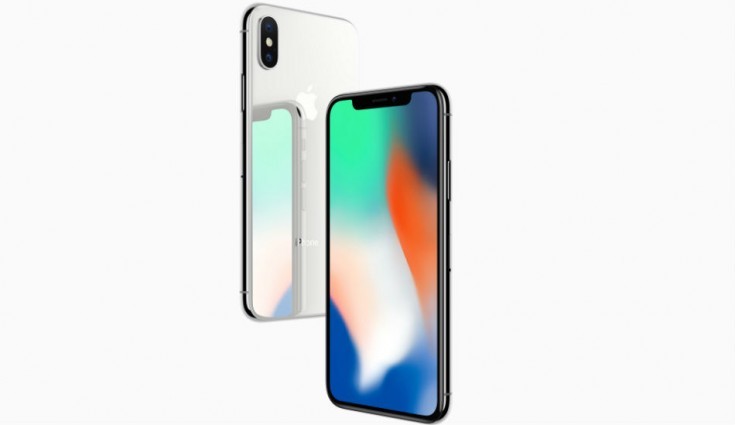 Reports suggest that the Face ID feature may be the main reason behind the delay. We had earlier informed you that the tenth-generation Apple iPhone would be called the iPhone X, as it stands for both the number of years in Latin and the mystery quotient is also retained.
The Apple iPhone X is starting at a price point of Rs 87,000 and is easily one of the costliest phones to have ever been launched. This new model comes with an edge-to-edge display, in what is Apple's first such display. The new iPhone X has a superb 5.8-inch Super Retina Display, manufactured of an OLED screen and with a resolution of 2436 x 1125 pixels.
Also onboard is the new A11 Bionic chip which will also aid in machine learning. This is the first Apple device to have dual rear cameras on the rear. The rear cameras also boast Optical Image Stabilisation or OIS.