Ever since the Beijing based Chinese electronics and software tech company was leaked to announce Redmi phones with full-screen displays, the tech industry awaited Redmi 5 Plus to be one of the certified Redmi products. With all possible assumptions, the new leak surrounding Xiaomi Redmi 5 Plus likely offers the authentic real photos of the device.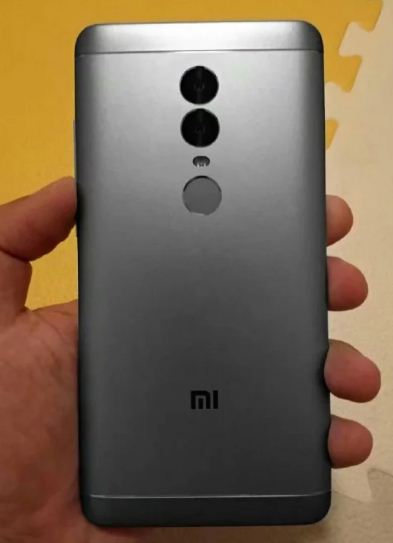 If we go with this information, the November 11 date is reported to be one of the most popular days for e-commerce in the Chinese markets. Also known as Double 11 (11.11), the day holds a chance for several smartphone giants. In fact, several tech companies are looking forward to preparing for one last push in order to grab some market shares. That being said, Xiaomi also is frantically planning to get a good outing during 11.11 and see it hit the 100 million mark concerning the yearly shipment. Xiaomi's Redmi 5 Plus, being popped on the internet recently, may have a direct impact on the company's popularity as well as the sales number of the device.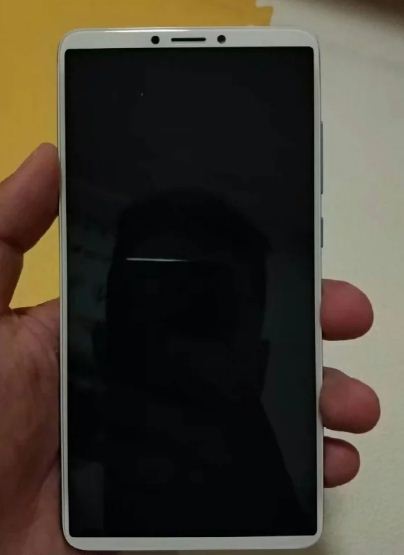 The Xiaomi Redmi 5 Plus may possibly be the initial Xiaomi model to get official ahead of double 11 sales promotion. Xiaomi's much-anticipated smartphone holds an outstanding design philosophy. And much to the delight of geeks, this is the first model from Xiaomi developers to feature the full-screen design as far as the budget segment is concerned. Featuring an 18: 9 aspect ratio, there's one more highlight for the tech industry to get all the more excited. Xiaomi seems to follow the path of bezel-less design, thereby offering Redmi 5 Plus with an inclusion of ultra-thin bezels at all four sides. In addition, there's an absence of capacitive home button on board.
Alike to the first dual camera Xiaomi smartphone, the forthcoming Xiaomi Redmi 5 Plus looks very much similar. The device packs a vertical dual rear camera setup with LED flash. Besides, there's a fingerprint sensor embedded on the rear panel. It is tipped to feature a 5.99-inch display with a support of 2160 x 1080 resolution pixel. As of now, the imminent launch of the device is just around the corner, one may stay tuned to get further updates.