After the successful launch of Xiaomi Mi 6, the company is planning to bring its successor as soon as possible. And if the recent reports are to be believed, then one may find it interesting to note that Xiaomi's much-anticipated smartphone, the Xiaomi Mi 7, is going to have an imminent launch.
The report, stated by Gizbot, indicates that the Beijing-based smartphone manufacturer is going to unwrap Mi 7 in February next year (i.e. 2018). This news has surfaced soon after we got hands on the news regarding an early launch of OnePlus 6 (as reported here). As per possibilities, Xiaomi Mi 7 might get unveiled at the next year's Mobile World Congress (MWC). Much to the delight of fans, Xiaomi and Qualcomm are planning to optimize Snapdragon 845 chipset for Xiaomi Mi 7. We have already informed how the smartphone was reported to arrive with Snapdragon 845 chipset and a mammoth display size of 6-inches.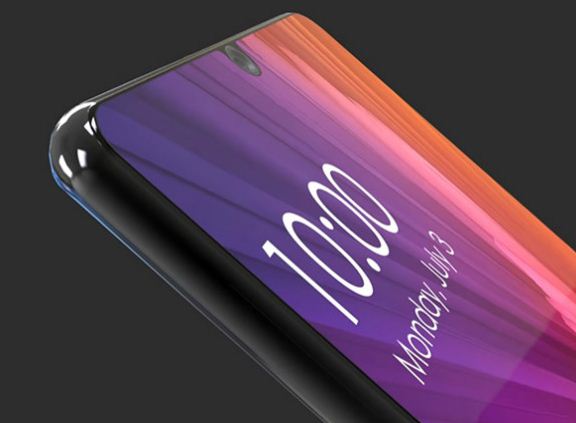 Earlier we have reported on Xiaomi to incorporate wireless charging with its upcoming Mi 7. In case, one can check out the reports right here. As per other possibilities, the smartphone is expected to bestow an OLED display with an aspect ratio of 18:9. Whereas, the Snapdragon 845 SoC which will support download speeds up to 1.2Gbps, is said to use the 10nm LPE FinFET process.
Xiaomi is one of the most engaging brands in bringing some excellent smartphones in the recent past. And this time with Xiaomi's Mi 7, we expect nothing exceptional. The new smartphone will arrive with glass chassis as that of Apple's three iPhones that launched this year. We believe that the tech giant is planning to reach a place where top-end brands reside. For the time being more news awaits in the near future about the upcoming Xiaomi Mi 7, for that stay glued to us.