If the latest reports are correct, the next-generation Apple iPad Pro may arrive with a full-screen design and will have the Face ID feature. These will make the devices more valuable and will also have better security. Already, the current generation of the Apple iPhones has the Face ID feature. Given that these features are rumored to be aboard these devices, it is likely that the next generation 2018 Apple iPad Pros will be some of the best ones ever manufactured.
The Apple iPhone X is the first device from the Cupertino-based giant to feature an OLED display. Apple is already planning to manufacture OLED displays from next year and may come up with a foldable device too. In fact, two new iPhones may be on its way. However, the 2018 Apple iPad Pro will likely have an LCD screen and not an OLED display.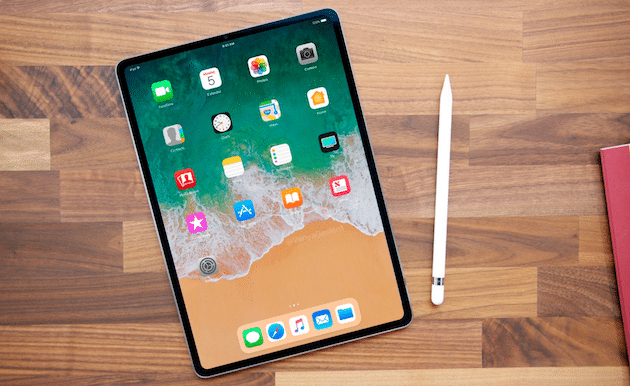 Besides, the Apple iPad Pro of 2018 will likely have the Face ID feature instead of the Touch ID feature. The Face ID feature will be the best security feature to date and it is likely that the Touch ID feature will be dumped. The Touch ID feature was revealed in the year of 2014. Now that the Face ID feature is likely to arrive, we believe that the bezels will be given a miss. The Face ID feature does not need to be implanted inside a bezel.
We may be looking at multiple Apple iPad Pro devices next year. Out of these, one will be similar in size and shape to the 10.5-inch iPad Pro. Also onboard will be a much-enhanced Apple Pencil stylus, as well as better notetaking as well as drawing software. We are likely to have a faster chipset which might also feature a custom GPU from the house of Apple. Given that many companies have started developing their own tablets, Apple is looking at a renewed competition next year. you need to buy a ipad pro case for safety of your device.