Good news for all music enthusiasts. One of the most popular audio equipment manufacturers, Bose, has launched the QC35 II headphones under the wireless series, which was initially announced in the month of September. After launching the Bose SoundLink Micro Speaker, the company has unveiled QC35 II with essential features.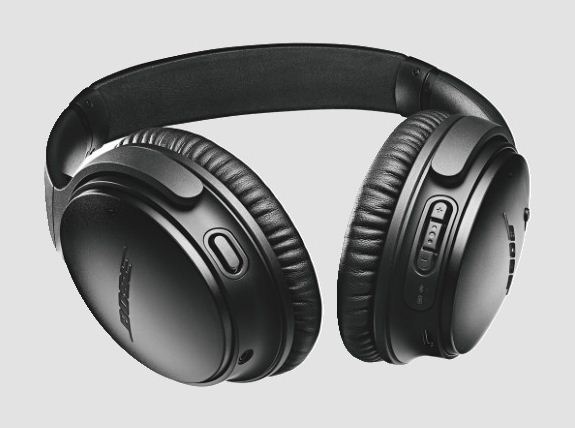 Bose QC35 II Headphones Key Specs and Features
Being a successor to the original QC35, the QC35 II device, supporting Google Assistant, offers a custom-engineered Bluetooth system along with noise cancellation. It comes with features similar to the Bose QC35 headphones. Delivering the same industry-defining noise cancellation, the Bose QC35 II Headphones also offer up to 20 hours of battery life as well as audio performance.
The director of Bose on-the-go products, Brian Maguire, stated, "The QC35 is already the world's most celebrated wireless headphone, and a survival tool for modern life. We didn't change anything that people already love – with Google Assistant built-in, and new choices for what you hear, we made it better." Furthermore, the company added, "It can help you stay connected – from simple things like making a call to notifying you about incoming messages, events, and reminders, and reading them back to you. And it can answer questions and find information – so you can check a score, the latest headlines, whether your flight is on time, what movies are playing downtown – and more."
Bose QC35 II features a proprietary microphone system that is capable enough of picking up voices with remarkable accuracy. As mentioned in the aforementioned statement, the company claims that QC35 II will accommodate users in connecting with people via a call, events as well as reminders. Also, it would be capable of delivering information on basic necessities like latest headlines, information on flight's timing and so on.
Bose QC35 II Headphones Price and Availability
As per pricing, the Bose QC35 II Headphones comes with a price tag of Rs. 29,363. It is available in two color variants- Black and Silver.