If the latest reports are correct. HMD Global, the Finnish giant which manufactures devices under the Nokia brand-name, is not planning to launch the Nokia 7 in India anytime soon. The Nokia 7, part of Nokia's strategy to make it big in the Android smartphone category, was launched in China recently. It was earlier set for a 31 October launch in India, as we had reported.
We do not exactly know why the Nokia 7 won't be making its India debut but HMD Global definitely has something in their minds. There have been some reports which indicate that the Nokia 7, as well as the Nokia 9- the flagship device- may be introduced to a wider global audience at the MWC 2018.
The news comes from what HMD Global's CMO or Chief Marketing Officier, Pekka Rantala, had said to The Indian Express sometime back.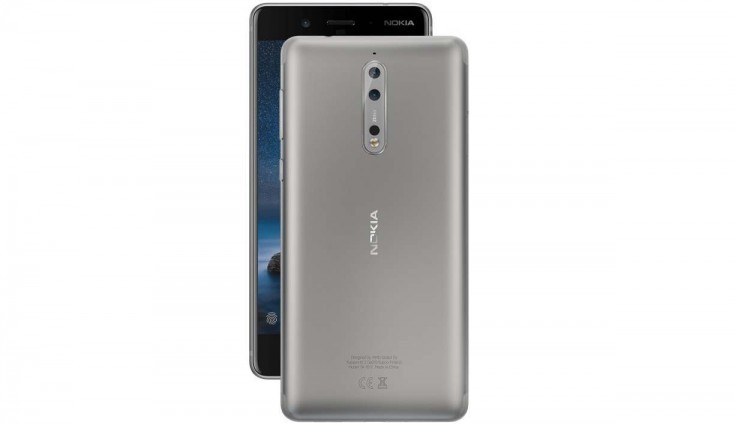 Rantala suggested that the company would look to introducing various models in various zones of the world. This will be useful in gauging the mood of the people in the respective countries and if deemed suitable, the device will then be launched in the other parts of the world. Hence, for instance, the Nokia 7 has been launched in China and has not made its way to other global markets. Similarly, the Nokia 8 has been released in the UK and it is yet to make its way to China or the US and is only available in parts of Europe.
Similarly, the Nokia 2 has been launched in India but has not been launched in China, a case which is the diametric opposite of the Nokia 7. Nokia and HMD Global are treading extremely carefully, it now seems.
We have earlier covered the Nokia 7 in some detail, including when the design philosophy was leaked in the form of a sketch a few months ago. Stay tuned for more updates.