The CEO of OnePlus, which has gotten off to a superb start with its latest device, the OnePlus 5T, has said something that was not in the news until a few hours ago: that the OnePlus 6T may not be launched next year. Given that the OnePlus 5T was only launched a few days ago, the Chinese major may possibly be thinking whether it needs to launch a new T version next year. Carl Pei, the CEO, has hinted that the OnePlus 6T may not be happening.
The fact that the OnePlus 6T may not be happening next year was first hinted at by Pei on the OnePlus forums, which you can access here. Apparently, a user had asked Pei when, if ever, the 6T would launch. Pei said that he was not sure if the latest advancements in mobile device technology merited a launch of a new T model, given that the OnePlus 5 has now been rendered extinct thanks to the launch of the OP 5T.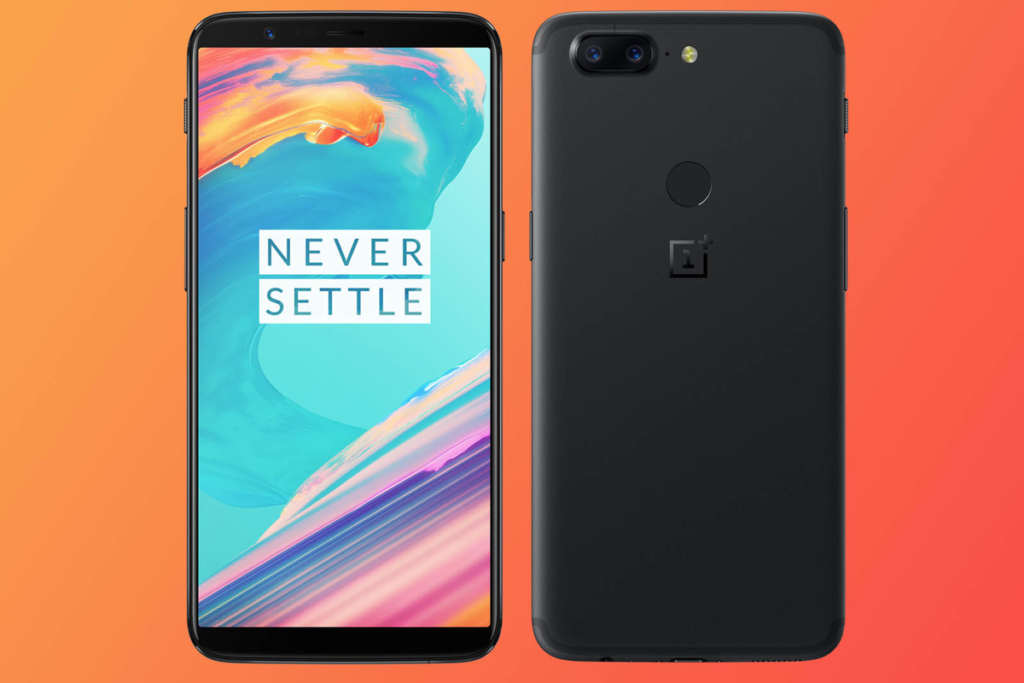 Every year, the company has decided to provide incremental upgrades to its devices by the launch of a new T model, which was the case this year as well. For example, the OnePlus 3T had at its heart the Qualcomm Snapdragon 821 SoC, replacing the OnePlus 3, which had a slightly older SD 820 chipset. Also, it is important to remember that the OnePlus 5T launched has an aspect ratio of 18:9, a new Face Unlock feature, and dual rear cameras, and is, therefore, an upgrade to the OnePlus 5. Which is why Carl Pei is not entirely sure if there will be any new tech left over for last year with which the 6T could possibly be launched.
If and when we find any new reports concerning the OnePlus 6T, we will keep you updated. Till then, you can scroll on down for more related reports.