Samsung is not only one of the leading global names in the manufacture of smartphones and other devices, it is also well-known for its prowess when it comes to the manufacture of the hardware side of the devices. This theory is obvious in abundant detail when one looks at the news that the South Korea-based giant is already working on the 2nd generation FinFET process based SoCs or chipsets. Also making headlines is the LPP or Low Power Plus technology, which will be incorporated into the newer chipsets.
One of the many beneficiaries of the first-generation 10-nanometer (abbreviated as 'nm') FinFET process technology was the Qualcomm Snapdragon 835 processor, which was the flagship processor of 2017. The latest 10 LPP process technology will add up to an estimated 10% increase in performance besides lowering the power consumption by 15% lower. These figures are obtained when one compares the data from the 1st generation chipsets which were manufactured in the first generation 10nm process called 10LPE (or Low Power Early).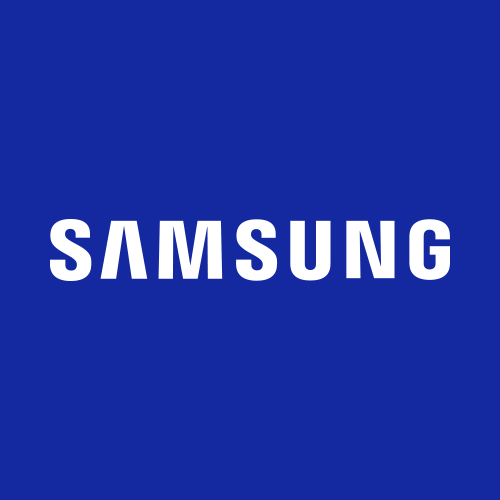 While the new chipsets are based on the 10nm technology and the LPP technology from the first generation, they benefit greatly from the limited turn-around time or TAT from development to mass production. Incidentally, the next-generation Qualcomm Snapdragon 845 SoC may be used aboard the next year flagship, the Samsung Galaxy S9 as well.
The newer chipsets may prove to be cheaper to manufacture and far more efficient than the currently available chipsets. This may lead to lowered costs and will also be beneficial to the end users. The latest in Samsung's manufacturing line, S3, already under construction in Hwaseong, Korea, is now ready to start work on manufacturing chipsets based on 10nm process and below. The Hwaseong factory follows S1 which is located in Giheung, Korea, and the S2 foundry in Austin, Texas, in the US.