A brand that started its journey very silently but now roaring and conquering the tech world in budget-friendly and mid ranged phones. The Chinese wireless brand is Xiaomi, and this brand has added a new feather to its crown. As per the latest news, this brand is now the biggest smartphone shipments both globally and in India, and it has shipped a record 9.2 million smartphones in the third quarter of 2017 in India. Though this is the third best selling smartphone brands after Samsung and Apple, but it seems this brand has already surpassed the success of Samsung.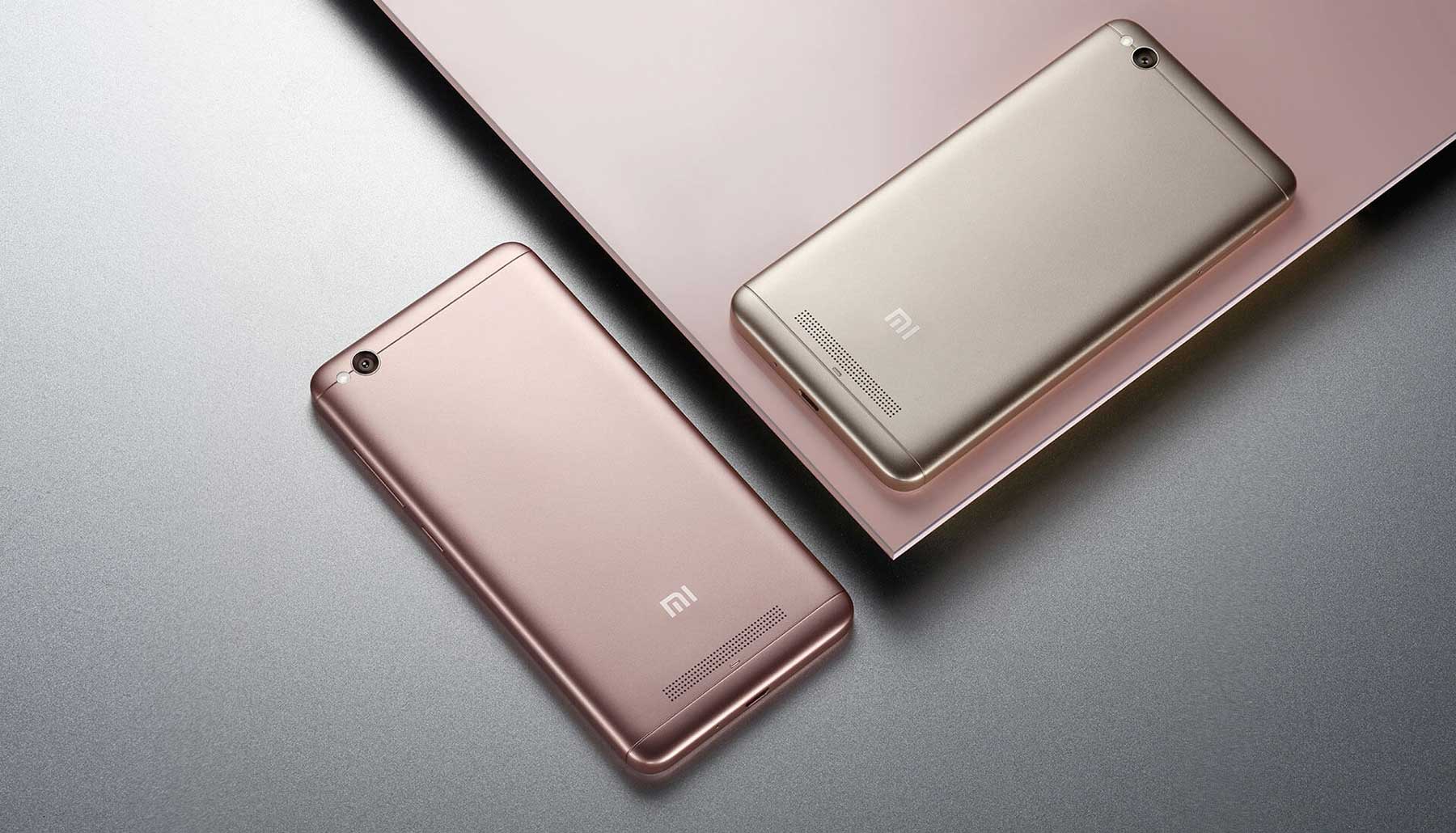 This brand is just three years old in Indian tech market and is already a big hit here. In the Q3 2015, it crossed the 1 million mark, and within a year's gap, it has reached 9.2 and promised to continue. With the collaboration of Flipkart, the huge success recorded in the Diwali sales festival ran from September 20 to October 19 and during this period Xiaomi revealed the sale of more than 4 million smartphones.
Edging out Samsung which was revealed to have the highest market share in Q2 2017, Xiaomi has secured the spot for itself. Lenovo, OPPO and Vivo also fall behind Xiaomi once again in the pecking order. If that was not enough, another record is lurking here with Xiaomi Redmi Note 4, Redmi 4 and Redmi 4A to become top 3 selling smartphones respectively in India for the third quarter of this year.
As we are heading towards the end of the year and the sale for Christmas and New Year is also drawing near, it will be interesting to see whether Xiaomi can keep up with the track or just lose the position by some other tech giants.