One of the most popular flagship devices of the year is the OnePlus 5T which has received rave reviews from fan and critics alike. So high is the popularity that the manufacturer, OnePlus, has added one color variant after another. Only days ago, we learned that the white color option would soon be added. Now, a new soft gold variant may be on the way.
Upon its release, this will be the fourth color option after Black, Lava Red, and the Star Wars Limited Edition, which was made available in India for Rs 38,999. The OnePlus 5T in its Lava Red color variant was also very exciting. Now, should the soft gold variant be a reality, we should see even more buying options for the customers.
When the OnePlus 5T was first launched in India, it came in the Midnight Black color option. Incidentally, the soft gold color is not new for the range as even the OnePlus 3T had the same color option. The news of the new color variant was first announced by DealNTech and you can access it here.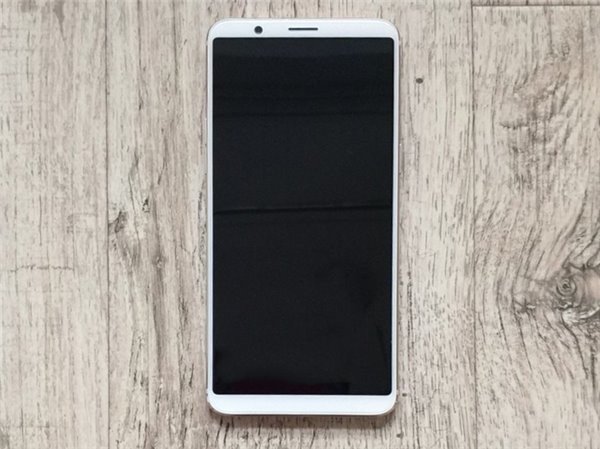 Whether this new model will make it to India is something that is still unknown. However, we believe that the company will, in fact, launch the device in India as well, for it is most definitely one of the biggest markets in the world. The specs and features of the soft gold OnePlus 5T are not yet known. However, reports suggest that it is set to be available in both the 6 GB and the 8 GB RAM variants. Some news reports have suggested that the device may well have 8 GB of RAM paired with 128 GB of storage.
Some key specifications of the device include a 6.01-inch Full Optic AMOLED display that boasts a screen resolution of 2160 x 1080 pixels as well as an aspect ratio of 18:9. For added protection, we have the 2.5D Corning Gorilla Glass 5.