The new LG G7 may arrive with the Qualcomm Snapdragon 835 SoC. Instead of the SD 845 SoC, that is. The indication was provided by none other than the company itself. The premise is simple; on the official site, the "Future LG G7" has been indicated to support  Quick Charge technology. Since the webpage states that the "Future LG G7" supports Quick Charge 4.0, it is believed that the Snapdragon 835 will be retained.
This is in marked contrast to previous reports which suggested that the LG G7 would carry the Qualcomm Snapdragon 845 SoC. The new device is a successor of the wildly popular LG G6 and may boast of a 3,600 mAh battery. The Snapdragon 835 is the first 10nm chipset from Qualcomm and when it was first announced in November 2016, it only used to carry support Quick Charge 4.0. In June 2017, Qualcomm had also introduced support for Quick Charge 4+ for the Snapdragon 835.
We already know that the Samsung Galaxy S9 and the S9+ will consume most of the initial batches of the Qualcomm Snapdragon 845 SoCs. The same thing happened last year too when the LG G6 was announced before the Samsung Galaxy S8 and the S8+ and came with the Qualcomm Snapdragon 821 chipsets. This might be the same case in the new year as well.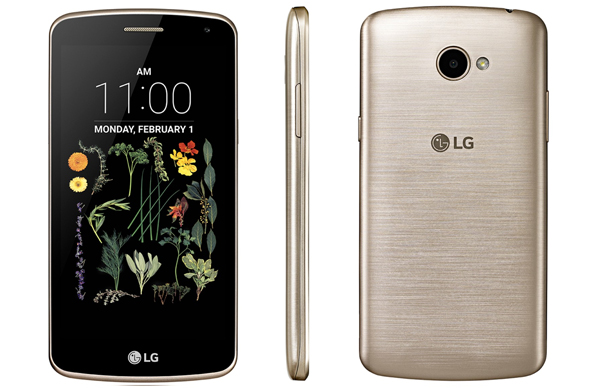 Some recent reports have claimed that the new LG G7 will debut in March which will be followed by a wider market release in April of this new year. Should these be the case, the South Korean giant will not be able to procure adequate reserves of the Qualcomm Snapdragon 845 processors and will have to make do with the SD 835 chipsets. Although these were 2017's flagship chipsets, they will still be a decent challenge to the newer smartphones.
Do you think LG will remain content with the Qualcomm Snapdragon 835? Do let us know what you think.