In the coming months at the Google I/O conference in 2018, fans expect that Android P Developer Preview shall be announced. Only a little is known so far when it comes to the next iteration's feature, of which, two of the biggest once are- an overhauled Material Design interface; a support for atypical display which shall include the display notch.
XDA Developers reports that Android P will include Bluetooth HID profile service to all smartphones. Leaks indicate that the smartphone will get doubled as a Bluetooth keyboard or a mouse. The relevant APIs for developers are unhidden which closely gives us an idea that they can even take advantage of this particular functionality on the devices running Android P. Naturally, Google Pixel and Pixel 2 smartphones will also be the first smartphones to get the Android P update.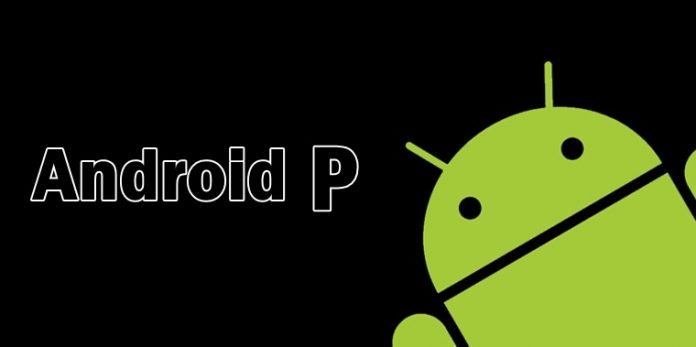 Reports also shed lights on the fact that if your smartphone is enabled with the Bluetooth Profiles support, it would be able to function as a Hands-Free Profile (HFP) and Advanced Audio Distribution Profile (A2DP). These functions are of use when it comes to voice calls or music streaming over the Bluetooth feature. The implementation of HID (Human Interface Device) Bluetooth Profile will possibly make Android devices the input one like a joystick, mouse, keyboard, and the likes.
As of default, the Android OS is capable of supporting the implementation of HID in Bluetooth stack. And app devs can't create apps which are capable of making use of this service to double the smartphone for input. If one wishes to get the functionality and use them on the smartphone, one can download the root-enabled apps which are available on the Google Play Store, of which our recommendation goes for True Mouse/KB or Bluetooth+.
The Bluetooth HID's native support in AOSP will make Android P devices function as input devices over the Bluetooth. Huawei and Samsung are already trying their hands at this. And the recent flagship from the house of Samsung – the Galaxy S9 and S9+ have the DeX Pad accessory, which means that the smartphone will double the device as trackpads. Earlier, Android P has also been reported to offer native support to the Iris scanning technology. Stick right here for more news on the upcoming Android P OS.