OnePlus, has launched its latest flagship device OnePlus 6 in the UK on May 16, followed by India on May 17. To recall, Google had also announced at the Google I/O 2018 developers conference that the OnePlus 6 is going to become one of the first devices to run on Android P beta that was launched at the event. Delivering on its promise, the Android P beta is now available for download on the OnePlus 6 from today.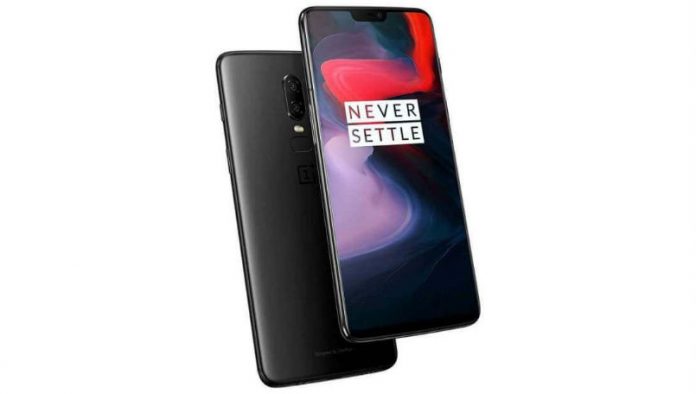 The Chinese smartphone maker has posted detailed instructions for downloading and installing the software on its official forum. OnePlus says "Download the Android P Beta for access to some of the latest Android features and get your apps ready for the upcoming update, When we launched the OnePlus 3, we started a very interesting tradition, Zero Day sources for our devices. Since then, every device has launched with them, and we are not stopping now!"
The company has also said that the current build of Android P beta is strictly recommended for developers. Since it is still in the early stages of development, people with little or no experience of Android app or software development should not download it by flashing their smartphones. However, if one intends to download the software, he/she should not forget to take a backup of all the data on the smartphone before proceeding to avoid accidental data loss.
In order to download Android P beta on the OnePlus 6, users should first download the latest ROM upgrade package from the OnePlus site and then copy the ROM upgrade package to the smartphone's internal storage. Then one need to visit Settings> system updates. On the top right corner of the screen, users should tap on local upgrade and then on the installation package. After that users can start the installation by tapping on immediately upgrade.
Once the above-mentioned steps are completed, users need to go to Recovery mode in OnePlus 6. It can be done by first pressing the power key and then shutting down the phone. Then press the power key and the volume down button simultaneously to enter Recovery mode. Then select the Wipe data/ factory reset option and click yes to confirm. Finally, select reboot system to start downloading the Android P beta software.