OnePlus 6 has received its second major update in the form of OxygenOS Open Beta 2, just a few days after OxygenOS Open Beta 1 was rolled out. The new update, like the previous iteration, brings a host of new features and functionalities to the operating system, launcher and as well as the camera and Messages app. It comes with a total size of 1.5GB and the users will have to manually download the update on their devices to enjoy the new features and functionalities.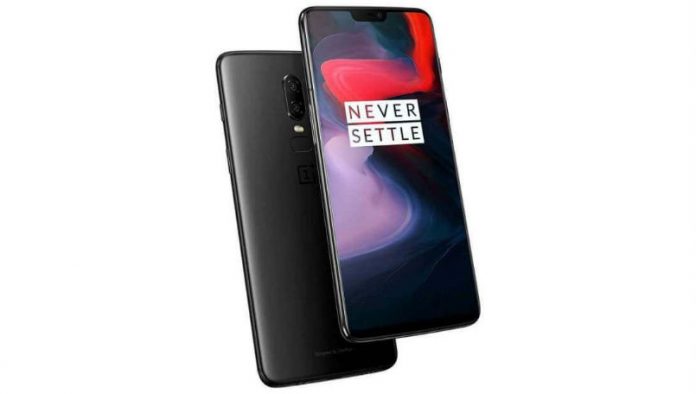 As per the changelog available on the official OnePlus forum, OxygenOS Open Beta 2 update brings improved stability for WiFi connections, optimized power consumption and optimization for a pocket mode to prevent accidental touches.
Apart from these features, the update also includes an optimized multitasking UI in the launcher, optimized image quality for the front-facing camera for better quality selfies and group photos and an improved UI for receiving verification codes, all called OTPs (One Time Password). However, there seem to be some bugs in the software like some issues with third-party apps and Google Play.
Before downloading the update, the users should keep in mind that this is a beta update so there may be some issues or bugs that may not allow all the apps to run smoothly. This update has been rolled out to receive feedback from the users and once it turns out to be successful, a stable version of the update is likely to be launched by OnePlus in the coming days.
For users running OxygenOS Beta 1 on their OnePlus 6 devices, the latest update will be available for download via OTA (Over The Air). The users can also separately download the ROM from the official OnePlus site. In case you are running a developer ROM, you need to wipe out all the date from your device before installing the latest update.