After the launch of the OnePlus 6 flagship device back in May, it is now turn for the next iteration called OnePlus 6T to arrive. As the year draws to a close, speculations and rumors about the upcxoming handset have started to increase day by day. Now a fresh piece of information about a key feature of the smartphone has been confirmed by OnePlus. The company has revealed that the OnePlus 6T will arrive with an in-display fingerprint sensor and OnePlus will call it the Screen Unlock feature. This indicates that the device will no longer feature a rear fingerprint sensor found on earlier smartphones from the Chinese smartphone manufacturer.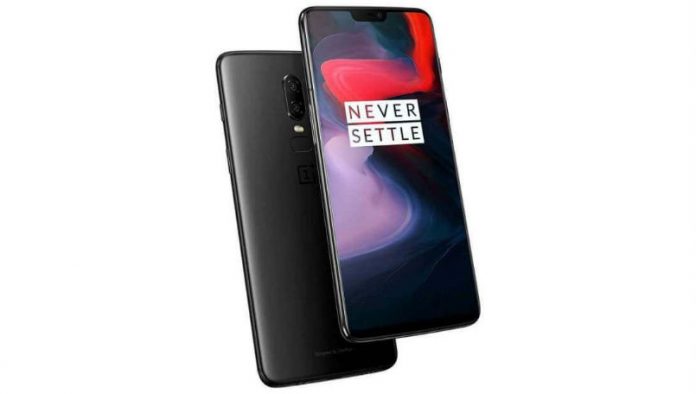 OnePlus confirmed to the folks at CNET that the OnePLus 6T will feature an in-display fingerprint sensor for the first time. "We unlock our phones multiple times a day, and Screen Unlock reduces the number of steps to complete the action. By adding this feature as an addition to other display unlocking options such as Face Unlock, users will have options to unlock the display in a way that is most efficient for them," OnePlus said in an email to CNET.
OnePlus is going to call the new feature Screen Unlock and it will make the OnePLus 6T one of the few devices to arrive with an in-display fingerprint sensor. As per an earlier report, the OnePlus 6T is also going to be the first device to be listed by a major telecom operator in the US, T-Mobile.
The OnePlus 6T is expected to launch sometime in the month of October and is likely to carry a price tag of $550 (Rs 39,500 approximately). An earlier report had claimed that the device will feature a triple camera setup on the rear panel with an LED flash. Apart from that, it will also feature a waterdrop display notch with very thin bezels on the sides.