While speculations are rife about the launch of the OnePlus 6T in October, it seems it is not going to be the only device to be launched by OnePlus in the coming month. As per a new report, the company is going to launch a new OnePlus Bullets Wireless Headphones alongside the OnePlus 6T which is scheduled to launch on October 17 in India. The new headphones may be priced around Rs 3,990 in India and buyers would need to get the headphones separately.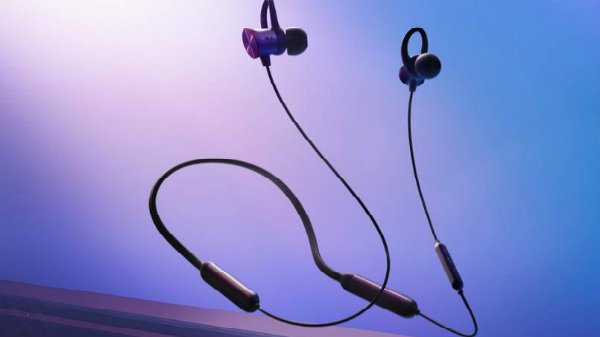 Notably, OnePlus had unveiled the OnePlus Bullets Wireless headphones back in May 2018 alongside the OnePlus 6 and it is the successor to last year's OnePlus Bullets Wired headphones.
As per a report by DroidLife citing an FCC listing, a new variant of the OnePlus Bullets Wireless headphones could be in the making already. Although the listing does not reveal any details about the specifications or design elements, we can expect it to arrive with improved specifications and design elements than its predecessor.
The listing shows the collar-band which indicates that OnePlus will stick to the old design for now. The listing also reveals the model number of the device to be BT32B. It is expected to arrive with the same price tag to that of its predecessor if it is announced in October. Overall, the device is going to feature minor improvements than its predecessor and could be announced in late October.
Coming to the OnePlus 6T, the device is expected to launch sometime in the month of October and the company has also confirmed the folks at CNET via an email that the upcoming device is going to arrive with an in-display fingerprint sensor for the first time. This will allow the device to compete with the likes of Oppo and Vivo which have already implemented the latest feature on their smartphones.
We will have to wait for the few days to know the exact launch date of the OnePLus 6T as the company is yet to make any announcement in this regard.