The Spider-Man Special Edition for PS4 has been canceled in India. Several retailers in the country have confirmed that the special edition of the game will not be available in India. To recall, Spider-Man Special Edition for PS4 was expected to release today, that is 17th September, but now it is not going to release at all. Sony India has failed to provide any reason for the cancellation of the launch in India except for "unforeseen circumstances". If you have pre-ordered the game earlier, expect to get a notification of the cancellation soon.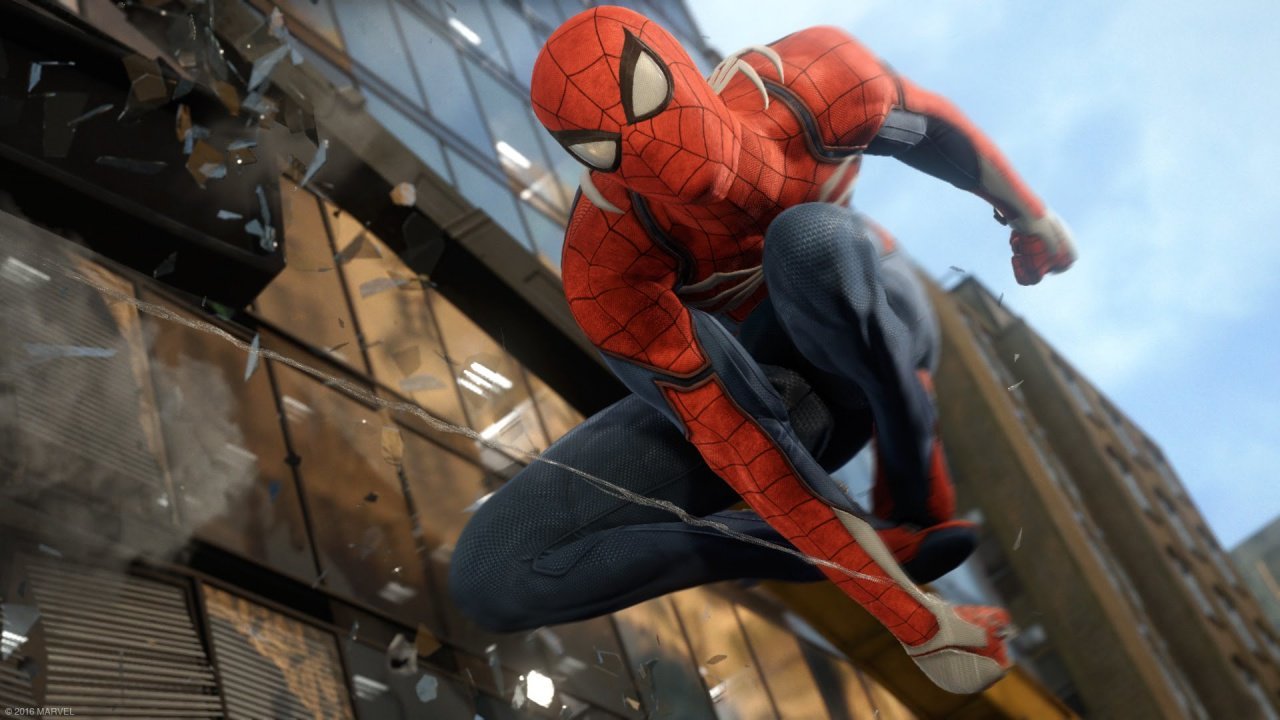 Coming to the other version called Spider-Man PS4 Collector's Edition, it is still expected to hit the markets in India but only after 20-25 days from now. It seems Sony India has messed up the launch of its games in India. Notably, earlier released games like Shadow of the Colossus and Horizon Zero Dawn had failed to release on the scheduled launch date due to logistical reasons.
Retailers have said that they were allowed to list the game for pre-order only a month before its official release in India. This is unlike the US and European countries, where the games were available for pre-order at the time of E3 2018 when the trailer was launched. This shows the lack of planning of Sony India and the inability to launch a game on its pre-scheduled date of release.
It is interesting to note that neighboring regions like the UAE have already received all the versions of Spider-Man including the special edition for the PS4 gaming console.
Earlier, Sony India had denied offering any pre-order bonuses for Spider-Man PS4 limited edition. It said that it "never communicated any pre-order bonuses to any online or offline retailers in India".
Although Sony India has denied offering any pre-order bonuses, retailers have informed that the company did not do anything to prevent wrong information from getting circulated and it knew well that the game was up for pre-orders with some bonuses in India.