Apple has released the final version of iOS 12.1 for its compatible iPhone and iPad models. This update brings a host of new features and also addresses some system bugs. The new update brings dual-SIM functionality to the iPhone XS, iPhone XS Max and iPhone XR launched earlier this year. Alongside the eSIM support, it also brings group FaceTime feature that will allow up to 32 users to join together via FaceTime. In addition, it also brings 70 new emojis which can be used in chat conversations.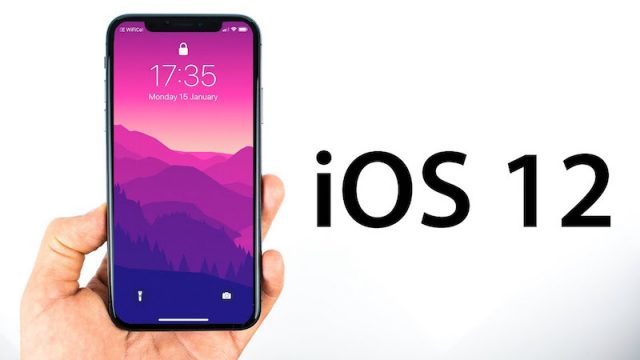 Apart from these new features, the iOS 12.1 update will also fix bugs with charging found on some devices of the current generation. In addition, it also addresses the soft selfie issue which was noticed on the iPhone XS, iPhone XS Max, and iPhone XR.
"Advanced depth segmentation in Portrait mode enables more sophisticated portraits with professional-level bokeh. With iOS 12.1, users can now dynamically adjust the depth of field in real-time preview in addition to post-capture, enabling more control to create portraits with a beautiful background blur. Portrait mode with Depth Control is also available on the TrueDepth camera for selfies, which includes Memoji and faster face tracking support for third-party ARKit apps", Apple posted on its newsroom page.
After the latest Apple iOS 12.1 update is installed, users of the iPhone XS, iPhone XS Max, and iPhone XR will be able to use the dual SIM functionality using a nano-SIM and a digital eSIM. They can subscribe to another mobile service operator without using a physical nano-SIM.
Apple has also confirmed that FaceTime calls now come with end-to-end encryption whether it involves two users or multiple ones. This means, these calls will remain restricted to the caller and the receiver only and will not be accessible to third parties. Apple has also integrated the Group FaceTime feature to the Messages which makes it easy to make FaceTime calls right from the iMessage app. Now, up to 32 users can join a group FaceTime call at the same time.
The update is being rolled out globally and will reach all the users soon. If you still have not received the update, you need to wait for a couple of days.