The material design has been the guideline of designing and developing Android apps. Since it declared as the basic and only way to develop Android apps, maximum apps have shifted to lighter colors leaving dark colors behind. Recently there's a craze to go after dark color and Google has already made some of its apps to run on the dark theme including YouTube and Gmail though still, these are optional. Facebook has also followed the trend and introduced a dark mode in some countries for testing. Android has something new for us. It's bringing the dark themes again with its upcoming Android version, Android Q.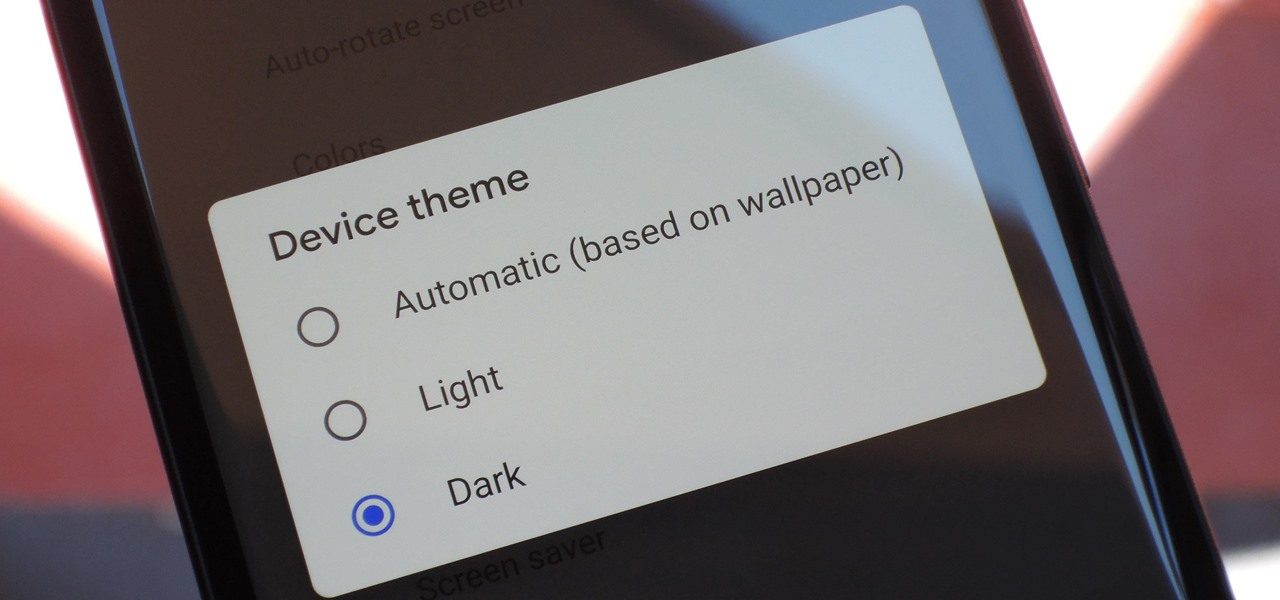 Dark mode helps saving battery life of any device. That's why developers of different apps are opting darker colors in different sections of their respective apps. Colors of some apps have been shifted to darker colors in some areas, thus trying to save a portion of battery life that goes away while powering the display.
Nowadays everyone is very serious about battery drainage of their devices though maximum device manufacturers offer bigger battery for their devices. People are now looking for the main three features- display, battery, and processor. All the other things are considered as the secondary enhancement. So if apps optimize themselves for using an optimum battery then users will be interested to keep the apps on their devices. This is where Google wants to hit and probably with the update of Android Q it will push its app publishers to maintain a dark mode, maybe as an optional option for the users so that users have an option to switch whenever they want to.