V-Moda, the high-end audio manufacturer has just launched their brand new over-ear Crossfade Wireless Headphones in India at a price of Rs. 24,990. "As an avid analog purist, for years I said I would not make a wireless headphone. Instead, we decided to make our best over-ear wired headphone that now features the best wireless mode," CEO Val Kolton said. "After years of R&D, we can proudly say that Crossfade Wireless is versatile enough to be the everyday audio weapon of choice for music professionals, audiophiles, gamers and savvy consumers, alike," he added.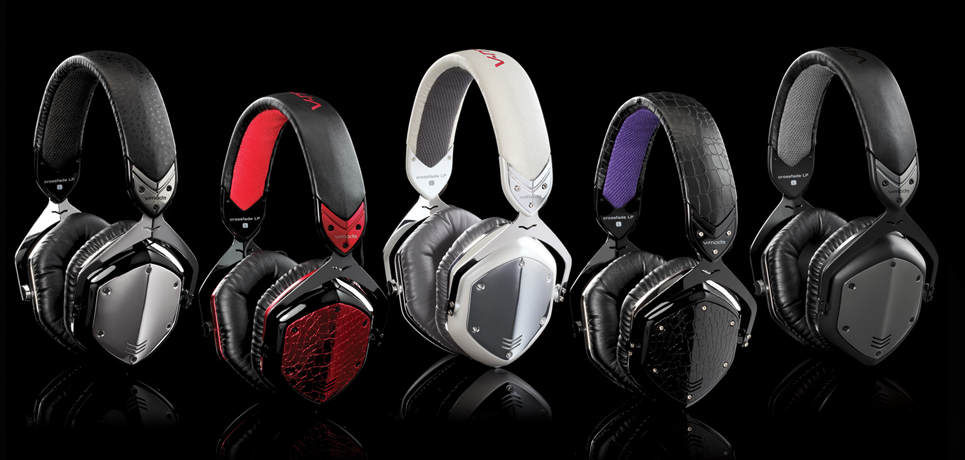 Also read: Meizu HD 50 Headphone Details
The new Cross-fade Wireless series is basically an upgrade of the M-100's crowdsourced sound that has won around 22 editors' choice awards. The headphones have a mix of metal and leather, perhaps keeping the military in mind. And has 12 hours battery life.
Regarded as one of the best headphones out in the market, the Crossfade series has got a 'hybrid' design that allows the audio to be delivered either via cable or Bluetooth. The Crossfade Wireless series comes with M-100 Sound, 50mm Patented Dual Diaphragm for advanced clarity, life-like crystal clear sound, Three Button On-Ear Controls to control volumes, tracks, active call and voice controls with a simple touch of your finger. The headphones also feature Master Crafted Materials, Immersive 3D Soundstage, Analog Noise Isolation, Minimal Sound Leakage, Steelflex headband, Dual Inputs & V-CORK that allows the users to mix two sources at the same time or daisy chain the headphones with friends.
Also read: All Moto Smartphones To Feature Fingerprint Scanner in 2016
Crossfade Wireless competes with headphones made by Sennheiser, Bose, Beats and Sony. In India there's going to be a limited supply of the Crossfade Wireless series, so we'd suggest you grab the product as soon as possible. Currently Crossfade Wireless is available at headphonezone.in and a few other e-retail sites.
Ever used a Crossfade headphone? Share your experience with us.