When the iPhone 7 launched this year in September, it was a revolution of sorts. 2017 promises to be no different, with the rumour mills working overtime on what the new iPhone 8 will feature and when it will launch. We have been keeping a close eye on the upcoming flagship and we have news that the Cupertino-based giant has tied up with Enorgous, a start-up which specialises in long-distance wireless charging technology. According to latest reports, or rumours, if you get really choosy, this partnership would ensure that the new iPhone 8 could be charged from as far as 15 feet away from a power source.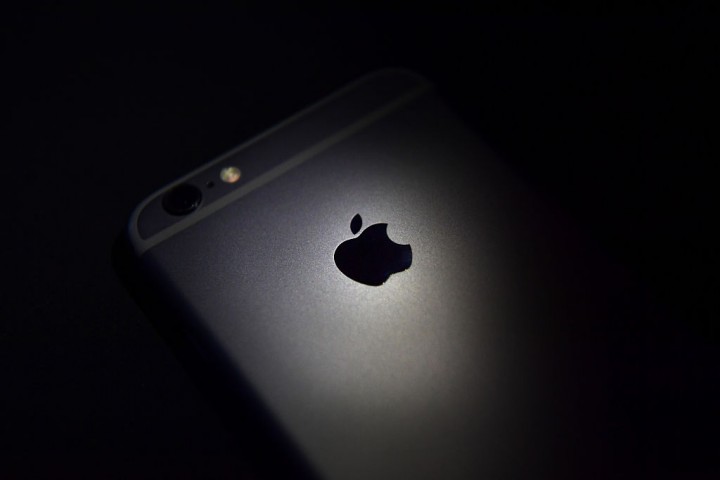 This report quotes market analyst Louis Basenese stating the apparent links between Apple and the California-based start-up Enorgous. Billy Manning took over as Director of Regulatory Operations at the smaller firm after serving as Apple's Regulatory Certification Program Manager for seven years. Manning was responsible for and was successful in obtaining and maintaining regulatory certification for the previous iPhones, iPads and iPods in major markets including major markets like China, Japan, the entire EU and the United States. We have previously covered the wireless charging features of the new iPhone 8. Manning will hope to enable Enorgous pass the federal regulations which will enable it to provide wireless charging technology to Apple. Energous earlier announced a deal to develop and market hardware components in association with Apple's chip supplier Dialog Semiconductor.
The Daily Mail reported that Enorgous may possibly provide its 'WattUp' platform to Apple which can enable wireless charging capabilities from as far as 15 feet away. The platform uses small antennas to transfer energy over lengthy distances and will possibly be able to allow Apple users to have unprecedented comfort in recharging their devices. 2017 will be the iPhone's 10th anniversary and this new feature may be the icing on the cake.
The genius inventor, physicist and futurist Nikola Tesla dreamed of long-distance charging and electrical transfer one hundred years ago. In 2017, Apple might use the same feature to enable 'inductive charging station' and has applied for a patent on inductive wireless charging similar in form and design to the plastic wireless charger as used by the Apple Watch. The patent was filed in September 2016. We might be witnessing two varieties of wireless charging capabilities and time will tell which technology Apple will imbibe.
Other Apple iPhone 8 features can be found here. Apple will ditch the 3.5mm headphone jack and wireless charging capability would solve any problem arising from this. It will enable users to charge their phone while simultaneously using the Lightning port, used to connect Apple devices to computers, external monitors, cameras and other peripherals, to plug in a pair of headphones and use their iPhones as they like.