If the latest reports are correct, Xiaomi may have beaten back tough competition from the likes of Samsung and LG to house the very first batches of the newly announced Qualcomm Snapdragon 636 chipsets. We have previously discussed the various aspects of the new SD 636 chipsets. For those not in the know, this new chipset is the middling partner of the SD 630 and the SD 660 SoCs.
Like all new chipsets, the new Qualcomm Snapdragon 636 chipsets will also have a great variety of features available. It will be efficient in balancing power and energy consumption and is reputed to be one of the best chipsets to have been produced till date. Perhaps its most notable feature is the fact that it will have support for FHD+ screen resolutions. This could indicate one critical factor: that the Xiaomi Redmi devices, in the mid-range smartphone segment at least, could well have the FHD+ screen resolutions onboard when their new devices release next year.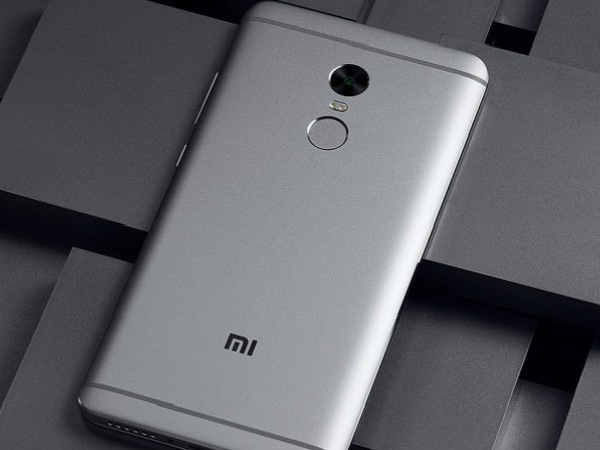 We believe that the new devices will see the light of day sometime in Q1 2018.
Earlier this week, we had seen reports that the new Xiaomi Redmi 5A would have a battery life of 8 days, which is exceeding expectations. 8 days of battery life is not easily achieved and the SD 636 chipset may have something to do with it, we suspect.
Come 2018, we can also expect to receive news on when the new phones will launch and what they will carry onboard. We expect to see a new MediaTek processor variant of the Xiaomi Redmi device range as well. Just a week ago, we came across reports which suggested that the Redmi 5 Plus would have dual rear cameras. This feature may migrate to other models next year as well. When and if that happens, we will get you all the details. Stay tuned.