It's not a secret that Apple is working on a foldable iPhone ever since we reported on the same a couple of months ago. Since the Cupertino tech conglomerate hasn't confirmed anything about the matter, we are hoping for a grand reveal. Now a new leak has emerged on the Internet that closely suggests Apple will launch the foldable iPhone not anytime soon, instead it may debut in the year 2020.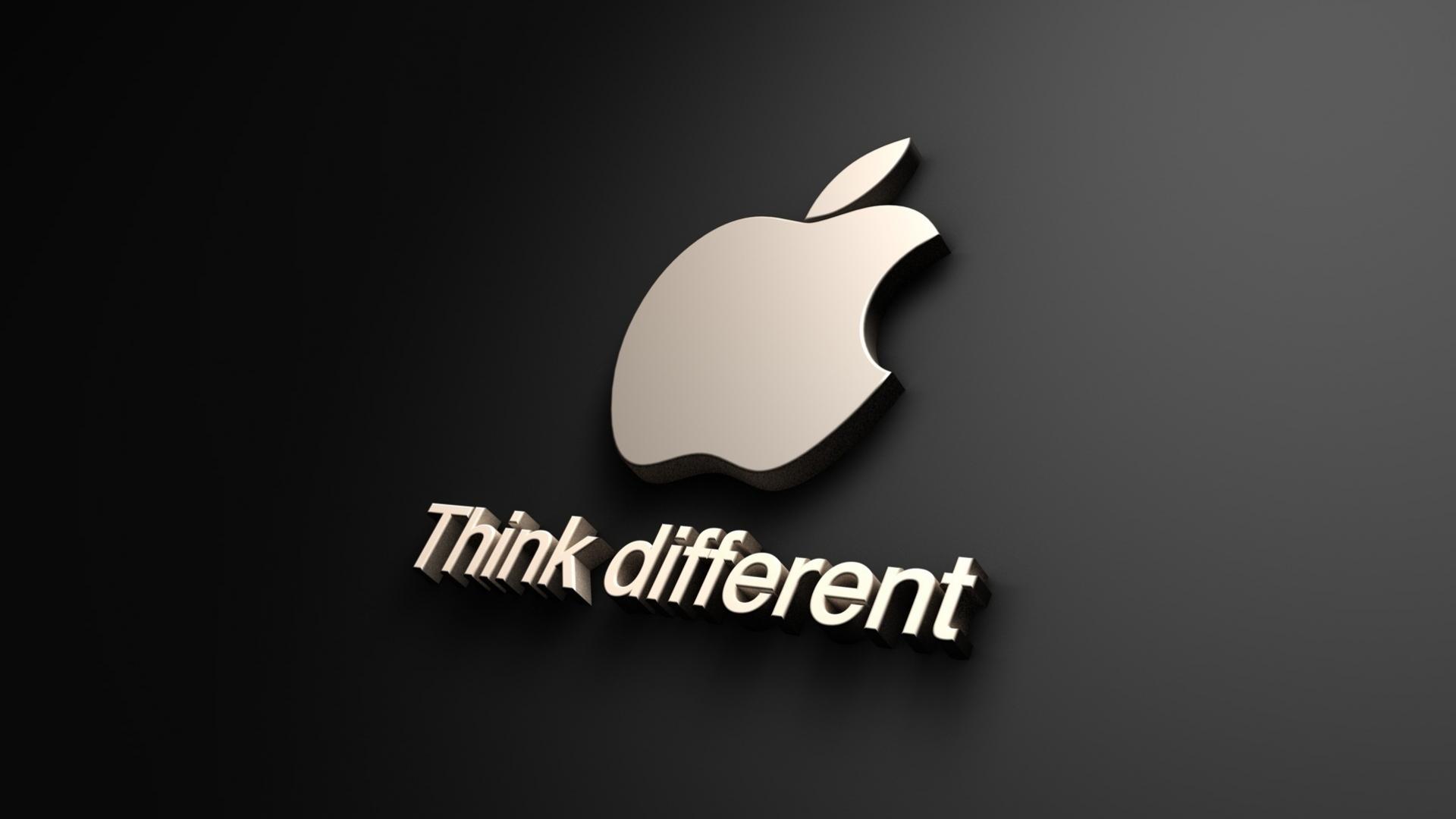 Apple working on a foldable iPhone is no big surprise, and from the recent leak, we know that the company is planning for the launch after two years, as early as 2020. Already, Apple is working with "suppliers on a foldable iPhone" which might hit the market in the year 2020. An analyst from Bank of America Merrill Lynch, Wamsi Mohan's speech to the investors suggests the same. According to reports, Mohan's claims are based on the particular interactions that he had with the Asian supply-chain partners.
To Mohan's speech, "We expect the iPhones this fall to be largely unchanged for the OLED versions although size changes have proved to be a catalyst in the past." Furthermore, Mohan added, "Our checks also suggest that Apple is working with suppliers on a foldable phone (that potentially could double up as a tablet) for launch in 2020."
Back in the month of October, some reports had suggested that Apple will work closely with LG Display on the foldable iPhone. While foldable smartphones are being developed for a while now, we already have big names like Samsung which has popped on the Internet quite often with its foldable smartphone.
While this is true, truer is the fact that not even a single tech biggie has been able to launch a bendable smartphone until now. Both Samsung and LG are the major players when it comes to manufacturing the flexible OLED displays.
The South Korean tech company, Samsung is expected to be world's first smartphone manufacturer to launch a foldable smartphone. Samsung's mobile chief, DJ Koh, has already confirmed that the giant is working on a foldable smartphone. The company isn't ready to unfold the launch date, however. Dubbed the Samsung Galaxy X, the device is expected to feature a 7.3-inch OLED screen.
A foldable iPhone will open and close like a book, as far as several patents filed by Apple are concerned. However, the patents don't confirm whether or not the company will like to mass produce the device. As of now, we already know that the successor to the iPhone X is expected to land later this year which will feature an OLED display. In case, one may check out the Apple iPhone SE 2's latest leak here.