Finally, the heavily anticipated WWDC event's dates are out! Annual Apple event, the Worldwide Developers Conference or WWDC 2018 has just been announced which will be held over a period of five days. One may mark the date: June 5 to June 9!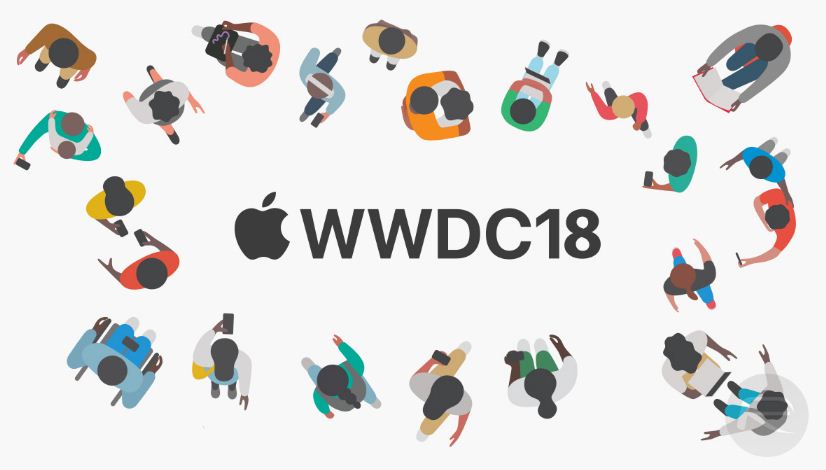 WWDC 2018: How To Register
Apple made the confirmation on Tuesday that the WWDC event will be held in the city of San Jose in California. Which is why it becomes clear that Apple has strategically maintained what it did over the last few years, holding WWDC in the city of San Francisco. As per fans' and loyalists' expectations, the house of Apple must open new windows of devices and gadgets lineup. We expect that WWDC 2018 will have a host of products. Having said that, the most wanted is the Apple's flagship OS, the iOS 12 apart from other updates to tvOS as well as the watchOS.
Report from NDTV Gadget360, the tickets will be issued on the basis of selections at random. Registrations will start from March 22. And similar to the yesteryears' WWDC events, the STEM organization members, as well as students, will be able to apply for the conference tickets as well as an entire year's subscription to the Apple Developer Program.
WWDC 2018: Here's What To Expect
What Apple had started a decade ago as the first brand to own high-end devices is set to be redesigned with discontinuation of certain technologies with the advent of iOS 12. Cupertino tech giant will make a couple of announcements in the June event this year apart from the infamously riddled iOS 12. The American technology house will also provide reparations with optimization-focused updates this time. One can expect a MacBook with the inclusion of dust and water resistant feature. Also, the tech giant is expected to launch a 13-inches MacBook along with HomePod as well as AirPods.