Three years have gone by ever since Apple launched the MacBook brand. And since the March 2015 time, chassis hasn't yet changed with the relaunch of Macbook (2017), however, just got updated! And talking about the MacBook Air, the American company hasn't focused more on the ultra-thin device in past few years besides just trimming down the size.
A new report via the KGI Securities analyst, Ming-Chi Kuo, has emerged online which subjects that the company is planning to launch an inexpensive variant in the second quarter of this year. According to Kuo, Apple is anticipated to release a new MacBook Air at "a lower price tag" in the second quarter of 2018, which means that we should see it sooner than later, leak suggests. The analyst also expects that the affordable MacBook Air will ensure and help push MacBook shipments by 10 to 15 percent in the year 2018.
Apple to soon launch the 13-inches MacBook is very much a possibility according to Kuo's speech. And even though the lineup celebrates its 10th anniversary in the year 2018, it just got incremental updates, as far as the reports are concerned. The MacBook Air currently is priced at $999. Talking about the last update, the company introduced a faster 1.8GHz Intel processor.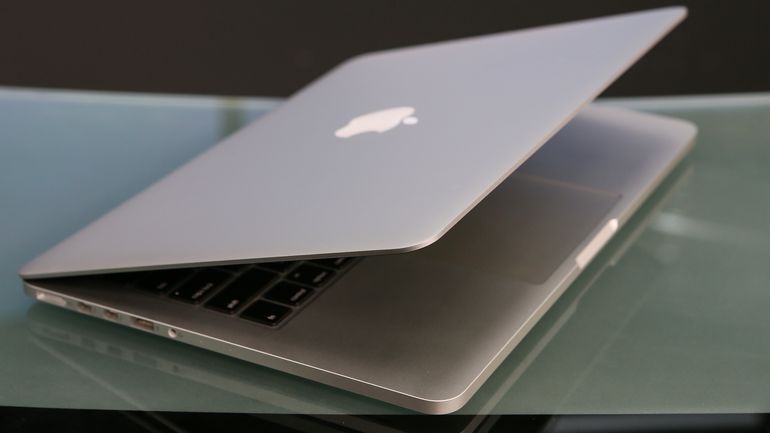 This move by Apple is indeed necessary, for its rival Microsoft's Surface Pro is taking over the market very swiftly. A study conducted on a panel of 1,300 US consumers shows that it is no less than 72 percent of users who desire the Microsoft Surface and actually want it as a personal device when compared to Apple MacBook's popularity which is just 65 percent. According to the survey, the Surface Pro is also a popular choice among fans to replace their laptops with the 2-in-1 devices.
Last year in March, the company had filed for a patent which disclosed a plausible future design of an iPhone as a "Brain" to power the MacBook-liked device. The same patent is extensive and even unclear. Speculations suggest a thin laptop-like shell but sans a processor. Apple is apparently experimenting with a host of ways for enhancing and improving the flexibility of its range of products (like a 6.5-inch iPhone, iPad, AirPod), for, despite the mammoth popularity of the tech giant, it indeed lacks variety. For more information, check out the latest reports for AirPower and its price.