Rockstar Games, the developer of Red Dead Redemption series of games have announced that it will launch a Red Dead Redemption 2 companion app for Android and iOS users. The app will be available on the release date of Red Dead Redemption 2, that is October 26. The app will deliver real-time interactive information to Android and iOS users and will help to make the game more engaging to the users.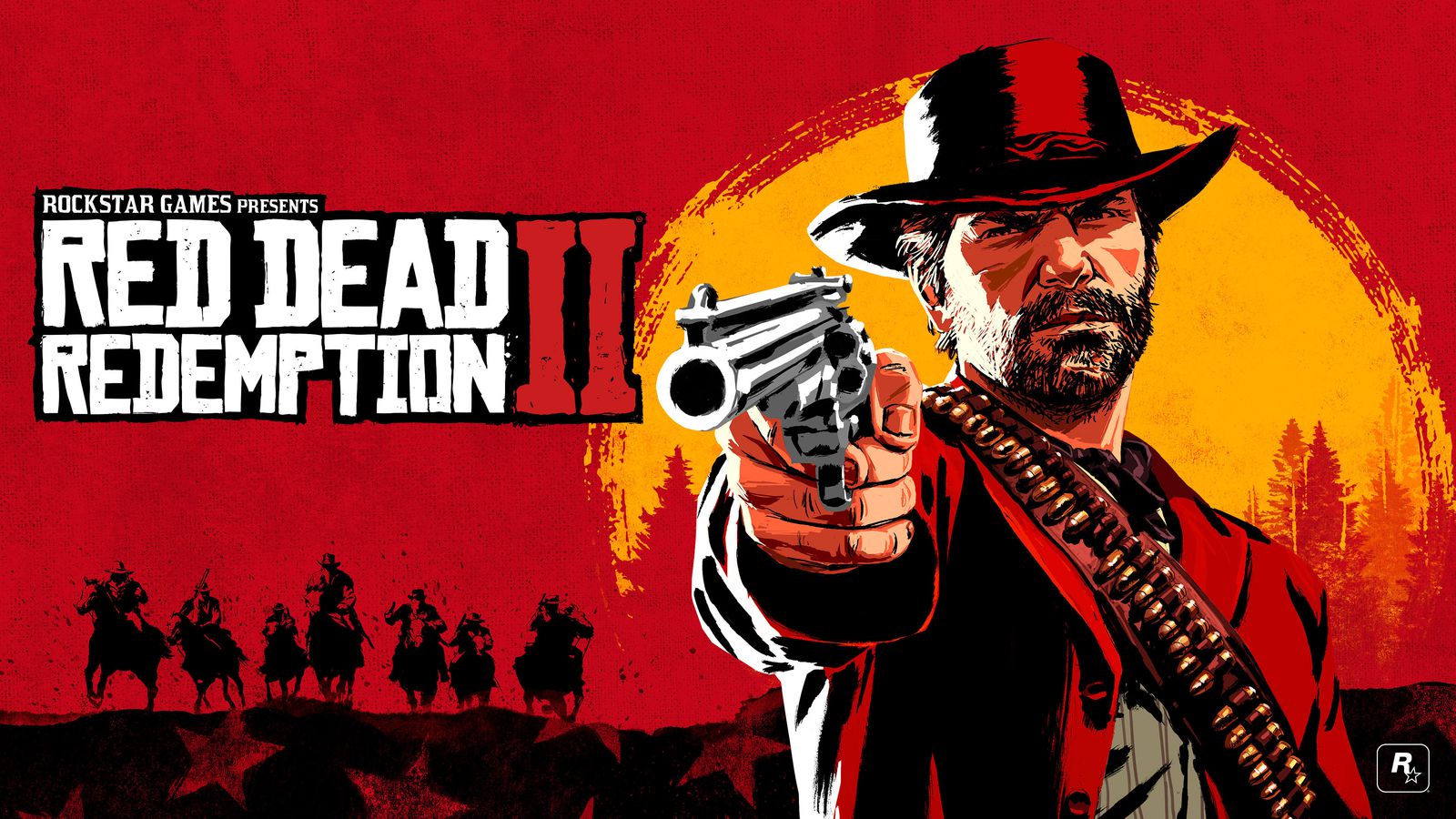 The Red Dead Redemption 2 app will allow the players to view the whole map of the game, set waypoints, device strategies to take on the enemies and much more. The app also promises to provide real-time information about the lead protagonist, Arthur Morgan's health, stamina, and other stats. Details of all the features available on the app have been posted on the official Rockstar Games website.
The players will also get the opportunity to view Arthur's in-game journal through the app that will get updated with new entries and illustrations over the entire course of the game. In addition to all these, the app will also feature stat tracking and a digital game manual.
Meanwhile, the full map of Red Dead Redemption 2 was leaked earlier this week courtesy of the game's strategy guide that which was released in some parts of Europe. According to gamers who have got an early access to the strategy guide, the map shows locations for treasure hunters, crime scenes, executions and more. The map also shows off places like New Hanover, Blackwater, Cumberland Forest, and Valentine.
Set in 1899, twelve years before the setting of the original game, Red Dead Redemption focuses on Arthur Morgan, an outlaw, and member of the Van Der Lind gang in the American Old West.
Red Dead Redemption 2 is set for release on October 26 on PS4 and Xbox One. It is also expected to be rolled out to Windows PC platform by early 2019. Once the game is released globally, Android and iOS users will be able to download Red Dead Redemption 2 Companion App from the Google Play store and Apple App store respectively.