World's leading SoC manufacturing giant, Qualcomm has launched a new chipset, SD 215 which is being considered as the successor of the SD 212 because it has a great improvement over the last chipset of 200 series. The last one is SD 212 and it's considered that 215 is about 50% faster than 212 in over all performance. It's not just a successor only, it reveals a whole new excitement. Let me tell you one by one.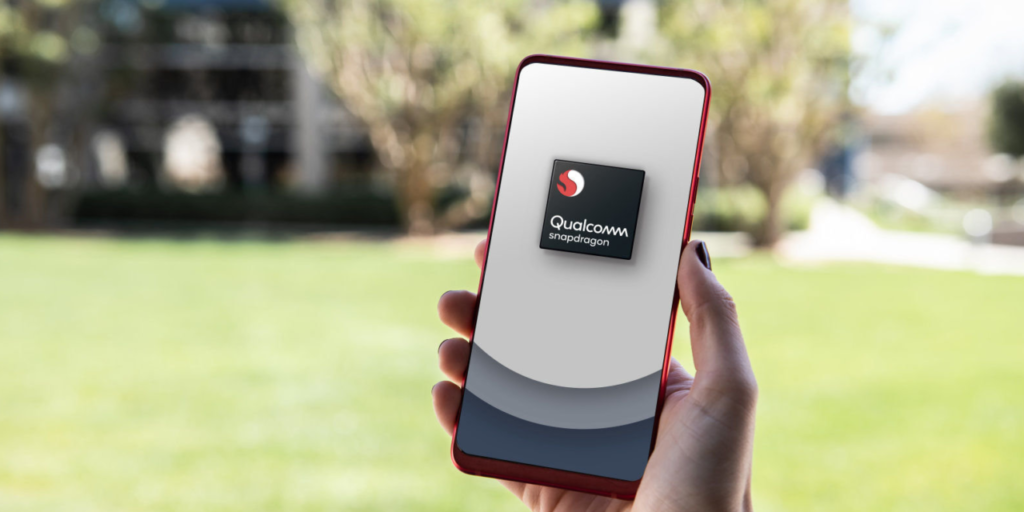 Though this chipset is made for low end devices specially, its supports dual 4G dual standby and more interestingly it supports dual LTE call supports and for a low end chipset it's a big thing of course. These are not enough at all. There are more features which will make you astonished and will leave you surprised fully.
 It's going to be the first chipset that supports NFC in the 200 series. So with this in your device you can easily pay non contact payment using NFC anywhere. Because it's a lite versioned chipset, it runs lite version apps like Google map go, YouTube go etc. In Nokia 2, this chipset may be used for further upgrade. It can download anything at an impressive 150 MBPS speed!
 Well, these are the points that has made it lucrative for low end devices. Stay tuned for more updates.