Samsung Galaxy S8: Samsung's upcoming Galaxy smartphone is said to come with a lot of unique features, including an iris scanner for extra security in addition to a facial recognition system. But if new reports are to be believed, then the functionality of these features in the Galaxy S8 will go far beyond unlocking your smartphone.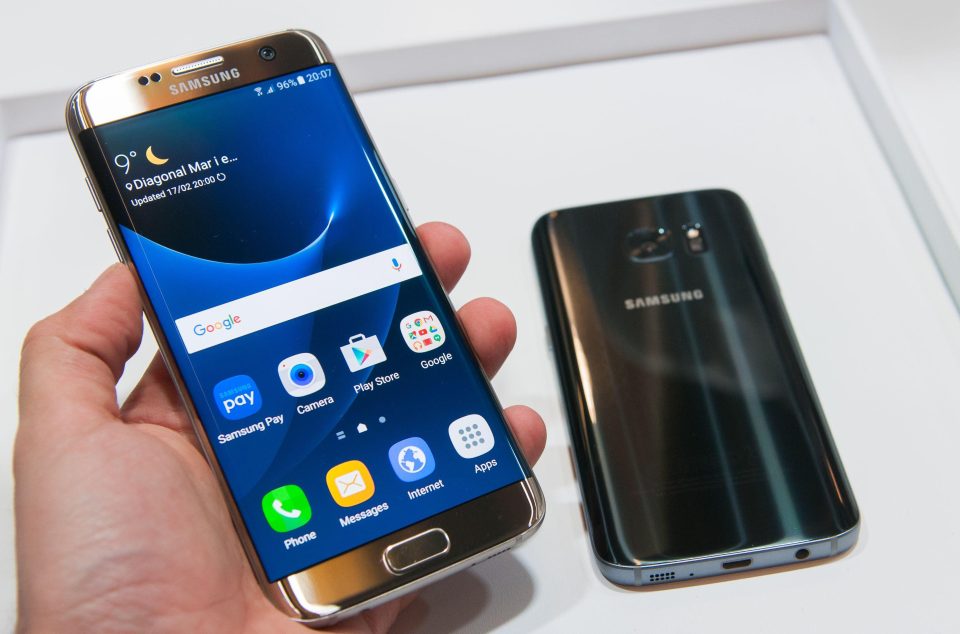 A report out of South Korea says that the iris scanner and the facial recognition in the Samsung Galaxy S8 will be employed to complete transactions securely on Samsung Pay and other similar services. It adds that the company is in talks with leading banks to incorporate the new technology. However, what we do know is that the facial recognition, iris scanner, and fingerprint sensor will all work in conjunction to bolster the security factor for customers using online payment options.
Samsung has been working hard to make an enviable device out of the Galaxy S8. While last year's Note 7 fiasco has undoubtedly been one of the most important factors in pushing the company out of their comfort zone, Samsung also has to keep in mind the kind of competition they have to go up against in 2017. Apple's anniversary edition iPhone, widely known as the iPhone 8, is expected to come out in September this year with what could be some really big advancements in the area of mobile technology. It is understandable, then, that Samsung is aiming for the stars with their next smartphone.
To up their game, the Samsung Galaxy S8 is speculated to come with its very own AI assistant, created by none other than the original creators of Apple's Siri. Bixby, as it is currently known as, will be a voice guided application much like Siri that will probably be similar to the latter in terms of functionality. But the move to integrate advanced security systems into online payment services is bound to revolutionize how users are used to perceiving the same.
The Samsung Galaxy S8 is expected to launch on March 29, 2017. Sales may commence from mid to late April.