After some performance throttling issues on the Apple MacBook Pro 2018 was solved, some users have reported that they are facing speaker crackling issues with the latest MacBook device. Notably, some users are experiencing crackling and distortion even in low volume. While some users have reported that these issues crop up only on using certain services like Apple Music and iTunes, others have reported that it crops up even while using YouTube or GarageBand.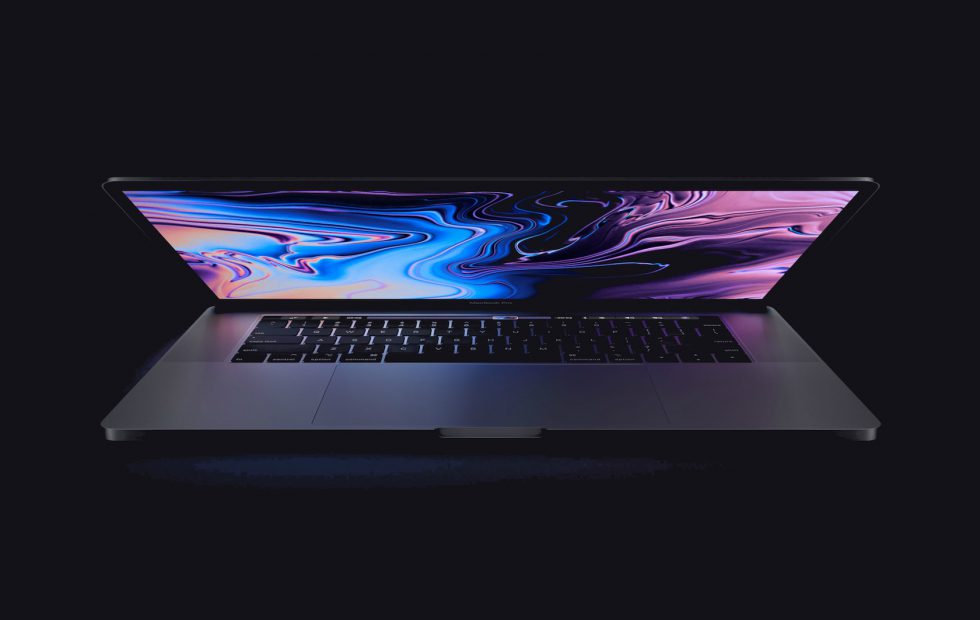 As per some users, this issue may not be a software glitch and a hardware one instead so they have taken to various forums to make Apple aware of the problem. However, there has been no acknowledgment from the Cupertino based conglomerate so far.
Users have taken to forums and even Reddit to notify of this problem. Apparently, this crackling or distortion issue persists even after the latest macOS software update is uninstalled on the MacBook Pro 2018. Also, these crackling noises can also be heard on the 3.5mm headphones along with the default speakers. As per sources of Next Web, Apple is aware of this issue and is currently working to roll out a fix.
As of now, the only workable solution could be to replace the MacBook Pro 2018 with a new one. However, there is no guarantee that the new model will not have this issue. This is because one Reddit user has claimed that the problem persisted even after replacing the old model with a new one. Since Apple is known for its quality, it is quite surprising to see such a hardware issue cropping up on so many devices at the same time.
It may be recalled that Apple launched the MacBook Pro 2018 back in July. These devices now feature faster processors, 32GB of RAM and up to 4TB of inbuilt storage space. The new Apple MacBook Pro 2018 also features a new third-generation keyboard for quieter typing.