Over the last few weeks, there has been a lot of confusion over the OnePlus 5T's existence. Some say that since the OnePlus 5, launched earlier this year, and a huge success, going out of the market in many countries, a new model could soon be launched. Last week itself, we had come across the news that there would be an event on November 5 when the device would be launched. That report, however, turned out to be fake.
Some reports have indicated that the OnePlus 6 could be next in the line and would serve as the incremental upgrade to the existing OnePlus 5. We have reported that too. If the reports are correct, the OnePlus 6 would have a huge display and a fingerprint sensor buried beneath the display.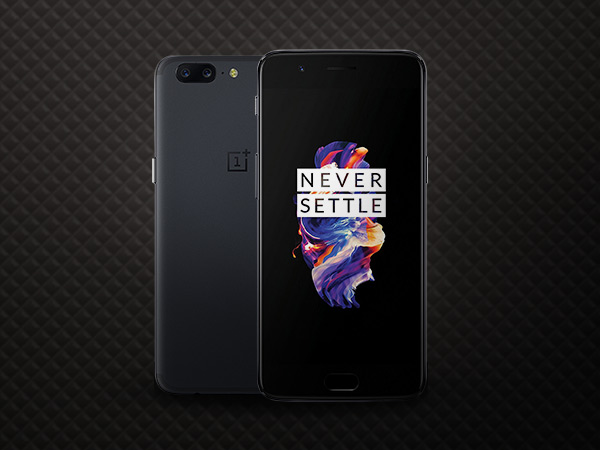 Either way, OnePlus has chosen to be a mute spectator as far as which of the models will launch. All that changed in the last few hours when the CEO of the company, Cal Pei took to Twitter and said that he had not expected that the OnePlus 5 would be so successful. This can point to two possibilities: that the OnePlus 5 may be pulled from the market intentionally and a new phone could replace it. And that the new phone could well be the OnePlus 5T.
We have previously covered the OnePlus 5T in some detail and we can predict a few things. For one, it will have a mammoth 6-inch screen; such a display size has been doing the rounds over the last few weeks, as you can see here. Also, there were rumors that the OnePlus 5T would have a full-screen design. It is therefore likely that either the 5T or the 6 will likely hit the market. Which one ultimately gets released is something that only time will tell. WHich one do you want to see? Let us know in the comments.