Xiaomi has incorporated the trend of the full-screen display with its Mi Mix 2 device which is the initial introduction to Xiaomi smartphones featuring full-screen display. Extending its range of full-screen smartphones, the Beijing tech giant is set to launch two of the most anticipated devices touted as the Redmi 5 and Redmi 5 Plus models.
To be very specific with the aforementioned claim, the company is set to launch both Xiaomi Redmi 5 and Redmi 5 Plus in a press event to be held on December 7, which is the first Thursday of next month. Now that we are a couple of days ahead of the launch date, rumors will surface eventually which will expand the number of leaks that we have had in the recent past. Very obviously, the company has come up with three major features that will be implemented on the upcoming devices: Full-Screen Display, Soft Selfie, and 4,000mAh Battery.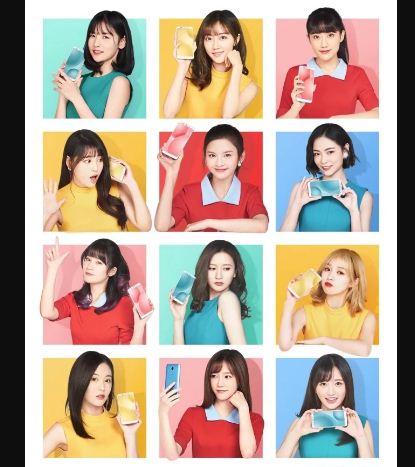 Ever since the news and rumors started popping on the internet regarding Redmi 5 and Redmi 5 Plus, we have tried to cover up all news, including this one where we have mentioned about a black color variant of the Plus model. According to the leaks so far, the Redmi 5 is expected to come in more than one variant. So far we have had a balanced share of leaks concerning both the devices. Figuring out from our previous reports, the Redmi 5 model is expected to boast a 5.7-inch HD+ with a screen resolution of 1440 x 720 pixels alongside the 18:9 aspect ratio. Underneath the hood, it is reportedly expected to house the Snapdragon 450 chipset.
Talking about the Redmi 5 Plus variant, the alleged images that appeared a few months ago weren't enough convincing, yet we expect the device to feature at least a 12-megapixel rear camera and a front camera of 5-megapixel, on the optics front. From the apparent Redmi 5 Plus's real photos of the device, one may expect a fingerprint scanner embedded on the rear panel. As of pricing, while the Redmi 5 model is pegged to cost 699 Yuan (approximately $106), the Plus device is expected to be available with a price tag of 999 Yuan (approximately $151).